Small-Business Lending Jumps in July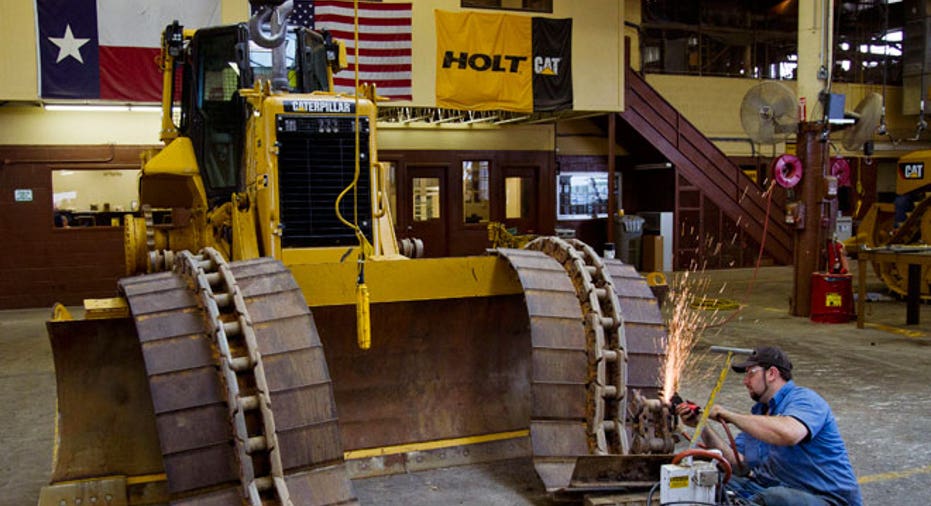 More small businesses may be shifting into expansion gear, as a mom-and-pop loan-volume index rose to a six-year high in July.
The PayNet/Thomson Reuters' Small Business Lending Index, which tracks financing levels for small companies, climbed 11% in July, from 105.7 to 117.7. The growth represents a 12% year-over-year increase and is the highest reading since August 2007.
"This report sends a positive signal that small businesses may finally be seeing the economic stability that will prompt them to invest and grow," says William Phelan, president of PayNet.
Historically, Phelan says each point on the index translates to 42,000 jobs created roughly nine months into the future. In this case, the 12-point jump could mean an increase of 504,000 jobs.
But while the increase in borrowing by small businesses suggests that growth is on the horizon, the recovery isn't evenly spread across all industries.
"Last year at this time, all 21 of the major industry categories were expanding," says Phelan."Now, out of 21 major groups, only 16 are expanding, and five of them are flat or contracting."
Troublingly, one of the categories in which lending is contracting is industrial materials manufacturing.
"When businesses are pulling back on investment, sometimes they've made all the investments they need to make. That's not the case here. The alternative is that they're not seeing accelerating demand from end users, and that's what we see here," says Phelan.
On the other hand, lending is increasing in industries tied to real estate and construction, as building contractors and heavy construction companies are increasing borrowing at some of the highest rates.
There are also regional differences when it comes to the recovery.
Phelan says the Eastern seaboard, which includes cities like Boston, Philadelphia and Richmond, is lagging when it comes to small-business borrowing. In contrast, Midwestern cities like Chicago and St. Louis are growing nicely, says Phelan.