Small Business Lending Dips in September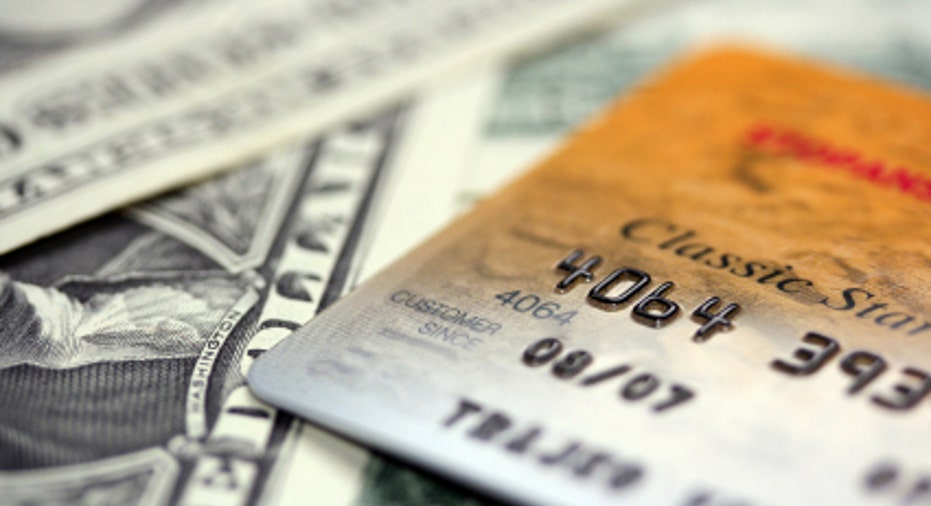 The small business economy is growing – but slowly, according to a recent lending barometer.
The Thomson Reuters/PayNet Small Business Lending Index shows that lending decreased 6% from August to September, with the index dropping from 116.6 to 109.7. Despite the drop, however, small business lending is still up 16% -- the largest year-over-year increase since July 2012.
"Current growth is not explosive, but it is still growth which is good. A steady pace of growth may be more sustainable as it avoids the ups and downs of a boom and bust cycle," says William Phelan, president of PayNet.
PayNet says the survey show growth is being driven by agriculture, energy and housing. Demand for grains is on the rise, and infrastructure development for energy exploration is increasing.
Aside from lending, the Thomson Reuters/PayNet Small Business Delinquency Index is flat at 1.18%. While the company says 2013 will go down in the books as a historic low-point for small business credit risk, this news isn't all good. In fact, some economists say higher risk is positive for the economy, because it shows businesses are pursuing opportunities to grow and expand.
PayNet collects real-time loan information from more than 250 lenders; the company stores data from more than 20 million contracts.