Small Business Insurance 411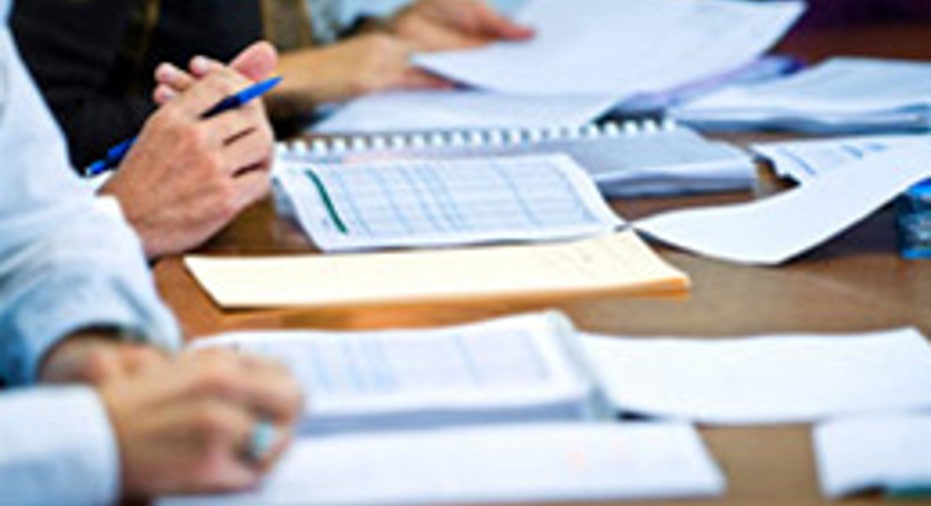 When you're starting a small business, certain factors demand immediate attention. You have to secure enough capital to roll your company out and sustain it through its first weeks and months while it builds a following. You have to have a solid business plan to attract investors and guide your hiring decisions. You have to have a solid marketing plan to attract customers and a good location to encourage them to visit.
With all that to keep track of, you could overlook another necessity. You must have insurance or you'll risk losing your business, not to mention the confidence of your investors. Even if you're starting the smallest of businesses and operating out of your home, you'll have to make sure you're covered.
Following are some types of insurance you'll want to consider, depending on the nature and scope of your venture:
Commercial Property Insurance
This is the closest equivalent you'll find to a standard home insurance policy. It covers property damage from a variety of events, including fire, wind, hail, and vandalism. It will help reimburse you for lost income, business interruptions, and theft or damage to computers and other equipment.
One caveat: There are two types of coverage. Peril-specific policies identify the events covered – such as fire or theft. All-risk policies specify the events that aren't covered. Remember this: Flooding is not covered in most business policies, so you'll need a separate policy for it.
MORE ALLBUSINESS: 
Liability Insurance
This is what protects a business from client or customer lawsuits. There are three basic types – you may not need all three.
General liability. This one helps cover accidents on your premises and any legal action that might arise from them. It can pay for medical care, property damage and the cost of defending the business in a lawsuit. It also helps cover you against libel and slander.
Product liability. This is a must if you make a product sold to consumers. If the product isn't safe or otherwise causes an injury, you could be liable. The nature of your product will determine how much coverage you need: If you make toys, for example, you might need more coverage than if you make scarves.
Professional services liability. This is also known as errors and omissions coverage and is for businesses that provide services, such as accounting, legal or consulting firms. It helps you cover your venture against allegations of malpractice, negligence or errors.
Home-Based Business
Even if your business is small and you operate it from home, you still have insurance needs. Don't count on your homeowners insurance policy to cover them.
For example, your business equipment has only limited coverage. Should your computer and printer be stolen, you likely wouldn't receive full reimbursement if they're used for business purposes. You also likely wouldn't be compensated if your business was interrupted by damage to your home.
In addition, the liability coverage in your homeowners policy will not cover incidences that are business-related. If a client visits your home to pick up a product or document and falls on a loose rug, you would be liable for his or her injuries, lost income, rehabilitation and other costs.
Ask your agent about coverage. He or she may recommend that you schedule endorsements to your homeowners policy to add coverage for the business; or you could purchase separate business coverage.
Other Coverage
You also could be required to have other coverage, especially if you have employees:
Workers compensation. Businesses that have employees generally are required to have this coverage, either through a private carrier or through a state program. Some business owners choose to self-insure for this as well.
Unemployment insurance. Again, your state will determine what you must do.
Disability insurance. If you're based in California, Hawaii, New Jersey, New York or Rhode Island, you'll be required to carry this.
In addition, if you have company vehicles or use your vehicle for business purposes, you could need commercial auto insurance. Another coverage type to consider if you have employees is employment practices liability, which can help protect against wrongful termination and other claims.
Obviously, there's no one-size-fits-all solution for every entrepreneur. The best tactic is to speak with your agent and make sure he or she understands your needs and can help protect your business as you launch it.
Arthur Murray writes for the HomeInsurance.com blog, where he landed after 30 years at newspapers and magazines. He graduated from the University of North Carolina at Chapel Hill in 1979 with a bachelor's degree in journalism.