Small-Business Hiring on an Upswing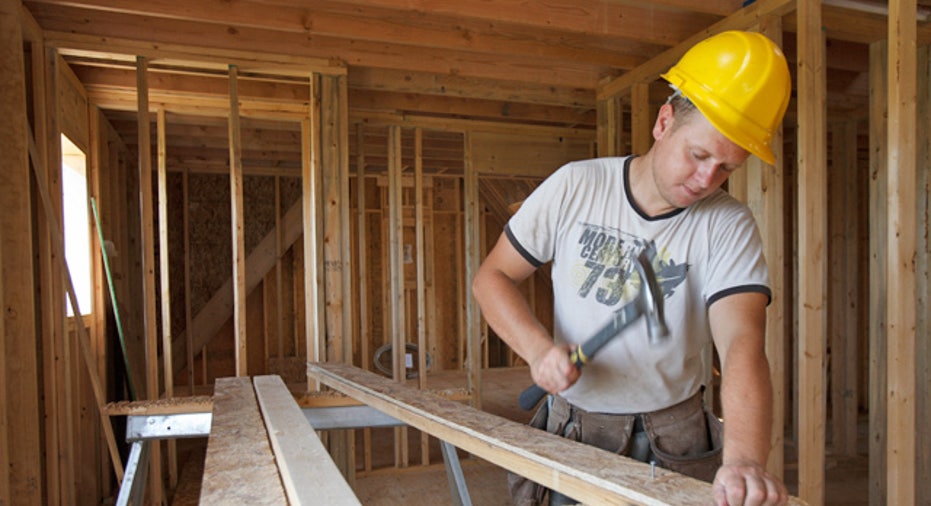 Small businesses may not be feeling extraordinarily optimistic, but that hasn't stopped them from hiring.
While recent surveys from the National Federation of Independent Business and Wells Fargo/Gallup show small-business optimism remains significantly lower than it was pre- recession, payroll processor ADP finds these not so super-enthused small business owners are hiring, adding jobs at a steady pace.
The first seven months of the year show significantly stronger gains in job creation for companies with fewer than 50 employees than seen in the second half of 2012. In July alone, 82,000 small-business jobs were created, and small businesses added more jobs than medium or large companies.
"Small-business job creation has clearly picked up over the last year considerably," says Mark Zandi, chief economist with Moody's Analytics, which collaborates with ADP on the employment report.
"Small businesses are very tied into housing – more so than midsize or large companies – so housing has lifted the fortunes of many small businesses," says Zandi.
While Zandi says many small businesses have been complaining about the effects of the Affordable Care Act, he says it doesn't seem to be putting a damper on hiring.
"I hear it from business people all the time in an insistent, strong voice, but I'm hard-pressed to see it in the data," says Zandi. "One could argue that job creation could be even stronger without health-care reform, but that's a hard argument to make looking at the data."
The sequester has also had minimal effects on small-business hiring, he says.
"While the script is still being written, the impact of sequester and health-care reform has been very marginal," says Zandi.
Zandi expects that monthly job creation across businesses of all sizes will remain between 175,000 and 200,000 new jobs per month through the end of the year.
"By this time next year, I expect much better job growth, because the fiscal headwinds [of the sequester and the Affordable Care Act] will be fading, and I think housing will be in higher gear," says Zandi.