Small Business Hiring Front Rosy in November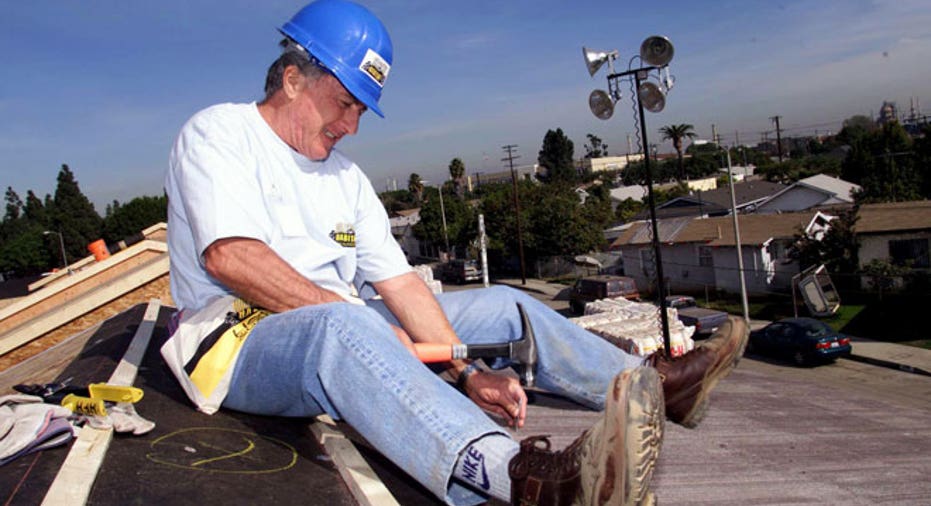 Small businesses with fewer than 50 employees added a healthy 102,000 jobs in November, accounting for nearly half of private sector hiring, according to ADP's latest National Employment Report.
According to the monthly gauge, U.S. private employers added a total of 215,000 jobs last month. The Labor Department will release its monthly jobs tally for both public and private sector employment on Friday.
"The job market remained surprisingly resilient to the government shutdown and brinkmanship over the treasury debt limit. Employers across all industries and company sizes looked through the political battle in Washington. If anything, job growth appears to be picking up," said Mark Zandi, chief economist of Moody's Analytics, which collaborates with ADP in production of the monthly survey.
Zandi told FOXBusiness.com that November's strong gains are the first in a while.
"You have to go back to January to get a month like that or back to early 2012," said Zandi. Seasonal hiring did not contribute to the strong showing in November, as the figures are seasonally adjusted.
The housing comeback and better credit conditions are factors driving job creation, according to Zandi.
"There was a big gain in construction ... It's very important to small companies, because small companies more than others are more dependent on the housing and construction cycle," said Zandi. As more homes continue to be built, he predicted that small businesses will continue to see strong growth.
Small businesses are also finding it easier to get loans and lines of credit, said Zandi, which is helping them expand and make more investments in their businesses. This will also spur growth heading into 2014.
"I think the jobs outlook will continue to improve and small businesses will continue to come back to life," said Zandi.