Small Business Group Not Impressed by Obama's Tax Announcement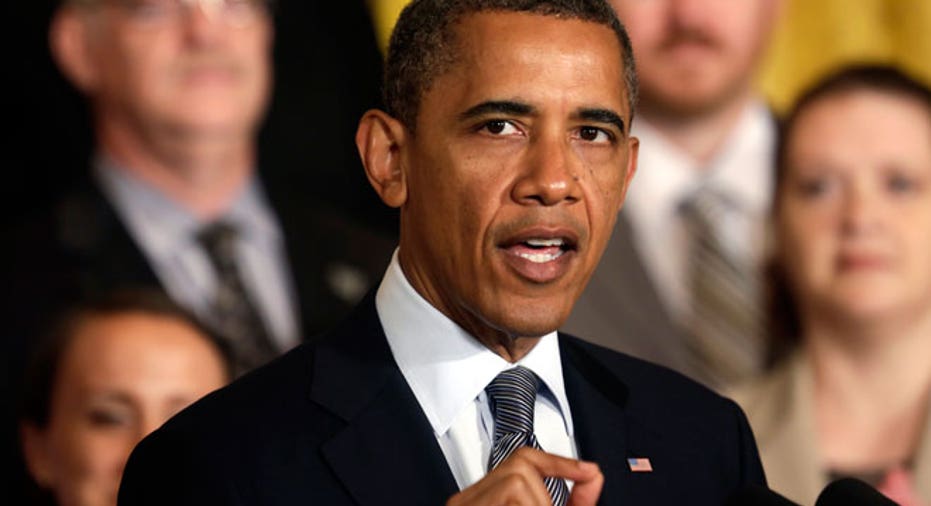 President Obama pushed Congress Monday to extend the Bush-era tax rates for families making less than $250,000 for one additional year, touting the good this move would do for the small business community.
However, some small business advocates are crying foul on Obama's move, asking 'What about the entrepreneurs and S-corporation earners that earn more than $250,000 annually?!' Ray Keating, chief economist for the Small Business & Entrepreneurship Council, said the president is just playing politics, and the extension he is pushing for will really just be taxing high-income earners, rather than helping the middle class.
"These upper income earners tend to overwhelmingly be entrepreneurs and investors," Keating said. "It's political spin in a campaign year, winning out over tax policy."
Keating said the move is an attempt to shift focus from Friday's poor jobs data, in which the Labor Department reported the economy added only 80,000 jobs in June, falling short of economic estimates.
"This is a clear signal that these policies have been anything but helpful for small businesses and entrepreneurs," Keating said.
Chris Whitcombe, tax counsel for the National Federation of Independent Business, said this does not alter the NFIB's agenda, and that all of these tax rates impact small business owners, especially those top income earners in the 2%.
"They get taxed at an individual rate—so a lot of these businesses are at that top rate," Whitcombe said.
Despite Obama's push, Keating said he is confident the bill will not pass Congress.
"This is more of the same, with different packaging," he said. "It won't pass, and we will hear this rhetoric up until Election Day."