Small-Business Credit Conditions Improve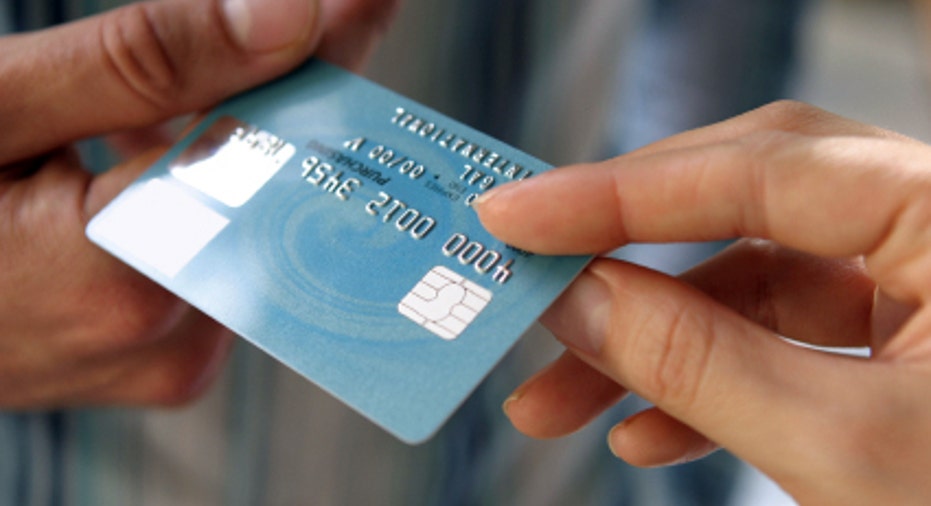 New research shows small-business credit conditions are improving in 2013, though the recovery is uneven across the United States.
The Experian/Moody's Analytics Small Business Credit Index in Q2 rose 2.8 points to 111.7. Just two years ago, the index was hovering around 97 points.
"The picture's brightened considerably since last year and the year before," says Moody's Mark Zandi. "Credit is becoming more ample. It's not freely flowing, but more ample than it was."
With the small-business outlook on the rise, Zandi is hopeful businesses will start hiring and making more investments over the next year.
"It's a slow healing process. Small businesses have been through a lot, and it will take a while before they get their groove back completely," he says.
Housing Lays the Foundation for SMB Recovery
Zandi says the housing market is driving the improvement in credit conditions, but not all regions are recovering equally. Housing is key to SMB recovery, he argues.
"There's been a lot of improvement in the western U.S., particularly in the Mountain West," says Zandi. He says places like Phoenix, Denver and Las Vegas have seen solid improvements in credit conditions, as retirees begin to flock to these cities.
"Part of it is also related to the technology sector," says Zandi. He says cities like Boulder, Colorado and Provo, Utah, which are growing tech hubs, are also seeing credit improve.
The Northeast and mid-Atlantic regions, however, are not faring quite as well.
"The East is lagging across most economic statistics, and it's quite pronounced for small businesses," says Zandi. "The housing cycle hasn't turned in the mid-Atlantic and New England areas."
Zandi also says events in Europe have affected demand for products made from manufacturers on the East Coast.
"It does surprise me to the degree [the East Coast] has been lagging," he says.