Small Business Credit Conditions Healthy in 3Q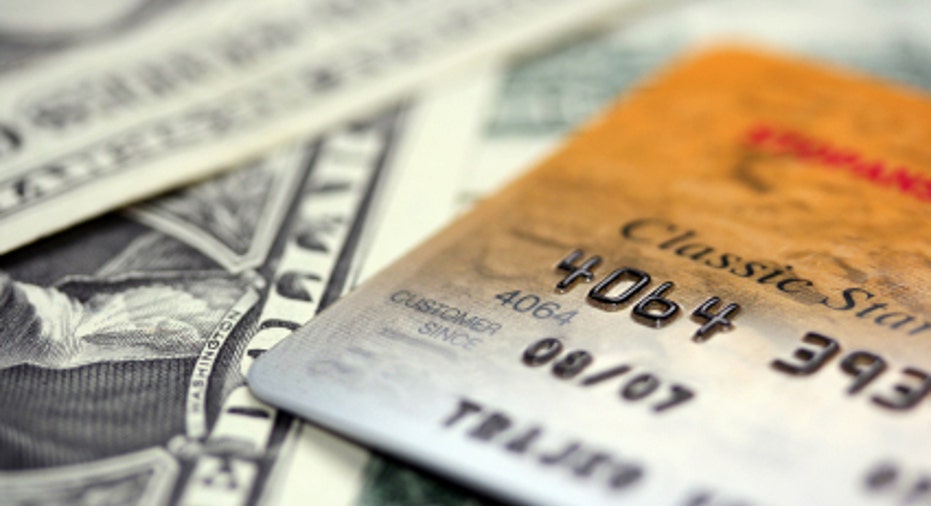 Small business credit quality is still on the rise, as credit balances expand and delinquencies continue to fall, according to the latest Experian/Moody's Analytics Small Business Credit Index.
The third-quarter index registers credit quality at 118.5 – 2.3 points higher than the upwardly revised 116.2 seen in the second quarter. This latest index reading is the highest seen since Experian and Moody's started tracking small business credit quality in 2010.
According to the research, SMB credit balances are expanding at the fastest pace in at least two years. The delinquency rate has also hit a new low, which is being attributed to small businesses keeping labor costs low. Overall, the index shows credit conditions continuing to loosen for small businesses.
What to Expect in the Next Year
Due to the partial government shutdown, which incapacitated the Small Business Administration's lending arm, the report says loan volumes were down 35% in the first four weeks of October compared to last year.  However, loan volumes have picked back up since the government reopened.
Despite the recent upward trend in credit quality, however, the authors of the Experian/Moody's report predict that credit conditions may become more stagnant over the next few quarters due to government uncertainty, which they say poses a "greater threat to small firms." Upcoming battles over the debt ceiling and the government budget are both identified as risks to small business credit in the near future.