Small Business Borrowing Continues to Grow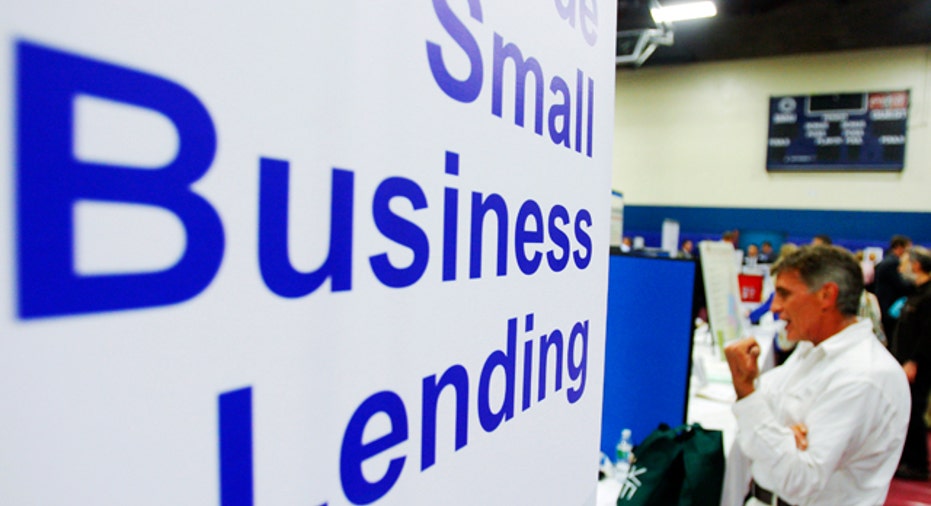 Borrowing by small businesses jumped for a fifth straight month in December, data released by PayNet Inc yesterday showed, a fresh sign that the U.S. economic recovery is gaining ground.
The Thomson Reuters/PayNet Small Business Lending Index, which measures the overall volume of financing to U.S. small businesses, rose 20 percent in December from the same month a year earlier, PayNet said.
That is the fastest monthly gain since March 2006, with the index registering the highest level of borrowing since July 2008. Separate data also released on Tuesday showed a decline in small business loan delinquencies.
"They are borrowing more and they are finding it easier to pay their bills," William Phelan, PayNet's president and founder, said in an interview. "The recovery is growing and remains on a solid footing."
The surge in borrowing by small businesses, seen as harbinger for the broader economy because they account for as much as 80 percent of new hiring, comes amid other signs the economy is headed for renewed expansion.
Factory activity in the U.S. Midwest hit a 22-1/2-year high in January as orders surged and the employment picture brightened, a report Monday showed. Another report on Monday showed consumer spending is on the rise.
Still, persistent high U.S. unemployment -- which registered 9.4 percent last month -- and a sluggish housing market continue to weigh on the economy.
One large manufacturer that provided data to PayNet in December said that businesses were buying equipment to replace worn-out machines, rather than to expand output -- a sign that the jump in borrowing may not necessary translate to new jobs, Phelan said.
"I don't think we are ready to declare victory quite yet," Phelan said, noting that the borrowing index, which fell by more than half at the nadir of the recession, has yet to return to its 2005 level.
Still, fewer companies are falling behind on their existing loan payments, a fact that may in itself boost borrowing, since higher repayment rates can free up capital that lenders might have otherwise set aside against the possibility of default.
Accounts in moderate delinquency, or those behind by 30 days or more, fell in December to 2.45 percent from 2.56 percent in November, PayNet said.
That is about the same level of delinquency as before the recession began, Phelan said.
The Thomson Reuters/PayNet small business lending index is correlated to developments in the overall economy, with changes in the index preceding changes in the overall U.S. economy by two to five months.
PayNet collects real-time loan information, such as originations and delinquencies, from more than 200 leading U.S. capital equipment lenders.