Small Biz Owner & Sandy Victim Needs Your Help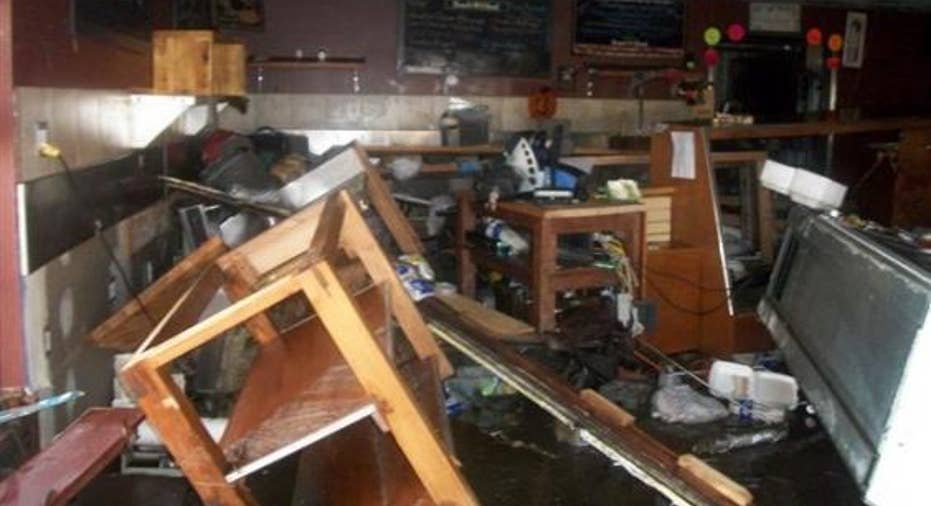 On tonight's show, I interviewed Diana Petrone -- a single mom and small business owner from Staten Island, New York, who lost her entire business in Hurricane Sandy. If you're interested in learning more about her story and would like to donate—she's set up a fundraising website: http://www.indiegogo.com/notjustbagels.
If you'd like to contact her directly via e-mail, she'd like to hear from you.