Slow and Steady Wins the (Social Media Marketing) Race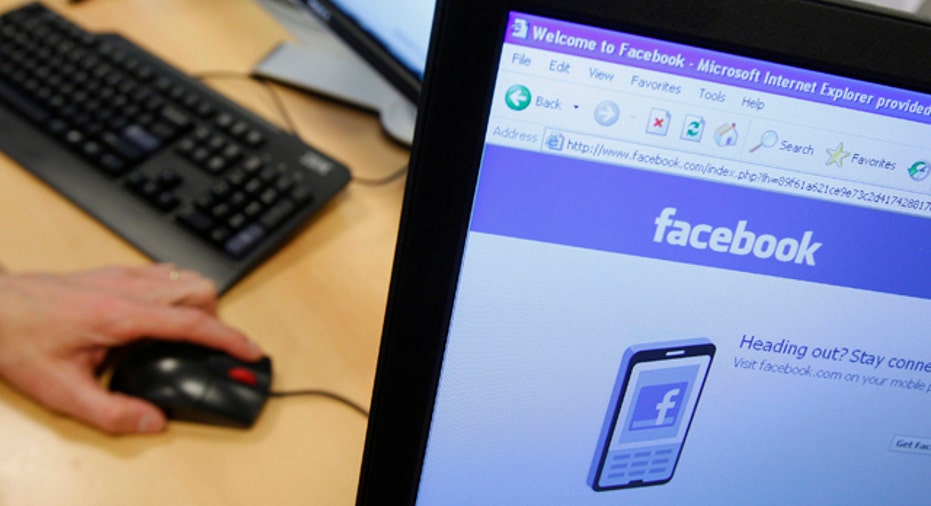 Although many companies and marketers have jumped into the social media game with both feet, new research shows they may want to temper their excitement a bit.  That's because, a new poll found that attempts to connect with customers through social media also risks alienating customers if posts are too excessive.
According to a survey by Revelation Research, a marketing research firm, more than half of online customers have connected to a brand online through a social network or email subscription. However, a third of these customers soon break away from these companies on social media. The most surprising finding though, is that once people disconnect from these companies on social media, they view the brand in a negative light and will shop at those establishments less frequently.
[5 Guerrilla Marketing Gimmicks Gone Horribly Wrong]
The survey of 1,500 online customers found that the top reason for this disconnect comes because customers said brands were pushy in their attempt to connect with them. Customers deemed these companies to be excessive in their communications postings. Another reason why customers cut ties with a company included the failure of the company to give value or deals in communications. Still others said they had lost interest in the company while others said they had only signed up to receive updates at the urging of someone else.
"At present, marketers are too cavalier, and even abusive, with their approach to social media relationships because it's a powerful tool which can pay off, but only if used thoughtfully," Nan Martin, managing director at Revelation Research, said. "It's that very thin line between courting and annoying. Right now, some brands are effectively drawing people in, but then undermining their equity by what happens next with their social media activity."
Reach BusinessNewsDaily staff writer David Mielach at Dmielach@techmedianetwork.com. Follow him on Twitter @D_M89.
Copyright 2012 BusinessNewsDaily, a TechMediaNetwork company. All rights reserved. This material may not be published, broadcast, rewritten or redistributed.
Read more from BusinessNewsDaily: