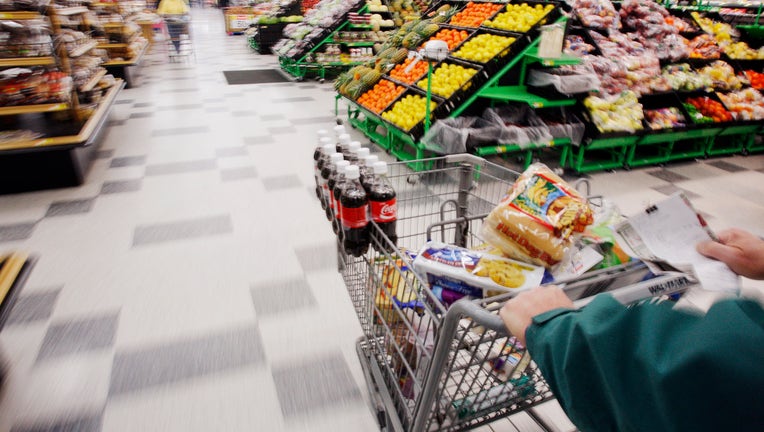 In the wake of a recent deal to slim down by unloading grocery-store chains, Supervalu (NYSE:SVU) revealed plans on Tuesday to trim 1,100 jobs at its corporate and store support center offices.
The parent of Save-A-Lot said the workforce reductions include both current positions and open jobs that will not be filled. The company listed 125,000 employees as of the end of 2012.
"The decision to reduce our workforce, although difficult because of the impacts to our people, is the necessary next step in the rebuilding of our business," CEO Sam Duncan said in a statement. "This move is an important part of our strategy to be more focused and efficient in our operations, including how we staff and support our three business units going forward."
The announcement comes after Supervalu closed a deal last week to sell five of its grocery-store chains, including Albertsons and Acme, to a group of investors led by Cerberus Capital Management for $100 million in cash and $3.2 billion in debt relief.
Supervalu said the transaction means the remaining organizations "will require significantly fewer corporate and store support roles and functions." The company plans to offer severance and outplacement services to impacted employees.
While the reductions impact almost all company offices and most departments within the organization, Supervalu said it generally won't affect store-level employees and Save-A-Lot.
Shares of Eden Prairie, Minn.-based Supervalu were flat Tuesday at midday. Buoyed by the Cerberus deal, Supervalu has skyrocketed 104.5% in 2013, including 34% in the past month alone.