Slammed by Market Plunge, Goldman May Cut Deeper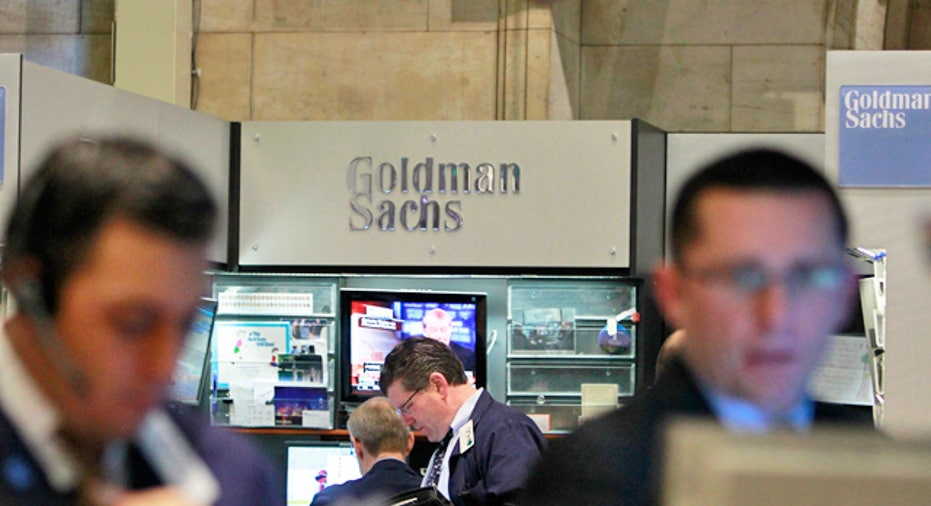 Goldman Sachs (NYSE:GS) is reportedly preparing to make deeper cost cuts that may include additional layoffs as the Wall Street heavyweight scrambles to respond to scary turbulence in the financial markets.
According to The New York Times, New York-based Goldman is bracing for one of its worst quarters since going public in 1999 by debating larger cost reductions than the $1.2 billion and 1,000 job cuts it already planned by mid-2012.
Led by CEO Lloyd Blankfein, the Wall Street bank may boost the expense reductions by as much as $250 million to $1.45 billion, the paper reported.
The deeper cuts, if executed, would likely result in additional layoffs, lower salaries and smaller noncompensation expenses like real estate and travel, the Times reported.
A series of major financial services firms have announced cost-cutting measures in recent months as they brace for the slowdown, including Barclays, HSBC (NYSE:HBC), MF Global (NYSE:MF) and BofA.
The Goldman report comes just days after Wall Street wrapped up its worst week since October 2008 during the depths of the financial crisis. Fueled by the European sovereign debt debacle, the Dow Jones Industrial Average plummeted 738 points, or 6.41%, last week.
Goldman, which is slated to release its quarterly results on October 18, has been rocked by the slumping financial markets and serious pressure from regulators examining the company's actions during the lead up to the 2008 financial crisis.
According to Thomson Reuters, analysts now expect Goldman's third-quarter earnings to tumble more than 50% to $1.35, well off the $2.65 projected just a few weeks ago.
While consensus estimates project a serious slowdown, analysts at Barclays (NYSE:BCS) and Bank of America Merrill Lynch (NYSE:BAC) have warned Goldman will say it lost money -- something that's happened only once at the company since going public over a decade ago.
The Times report wasn't enough to prevent Goldman's stock from rallying Tuesday morning along with the rest of the financial markets. Shares of Goldman jumped 3.36% to $102.50 shortly after the open, outperforming a 1.85% gain on the S&P 500. The bank's stock had declined almost 15% over the previous four weeks and more than 40% in 2011.