Slack down? You might get some work done!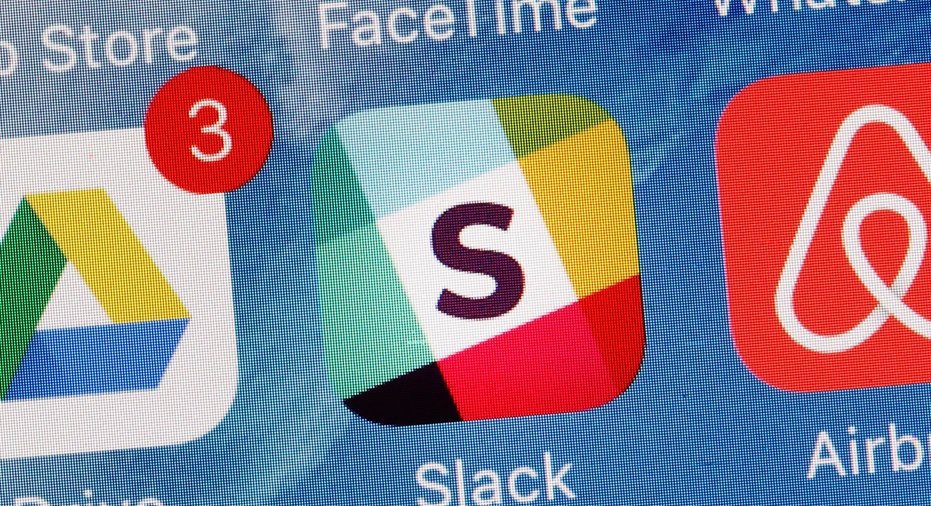 Twitter jokers had a field day Tuesday with a widespread outage suffered by the work-focused messaging service Slack.
Used by cubicle-dwellers and remote workers around the world to chat with co-workers, Slack was briefly out for many users.
Might we have to ... gasp ... speak out loud? Tristan Cooper, an editor at Dorkly.com, tweeted "how am i going to communicate with someone five feet from me without making eye contact."
But the outage may have actually increased productivity. When you don't have 20 coworkers messaging you, you might actually get some work done.
That, or go home.
Barring that, reporter Will Ganss tweeted , "it's time to resurrect AOL Instant Messenger. You can reach fifth grade me at PopularStar5."
Slack said it had "connectivity issues" but gave no further details.