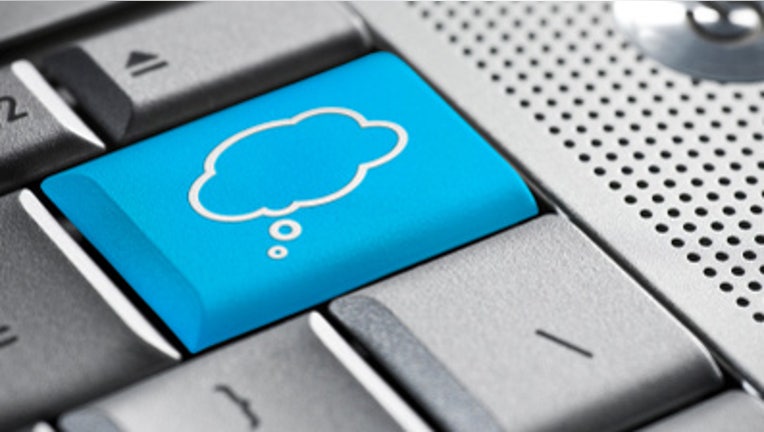 Skyhigh Networks has raised a $40 million Series C round to make cloud-services apps more secure for businesses.
The round, co-led by existing investors Greylock Partners and Sequoia Capital, brings total funding to $66.5 million. Salesforce also participated in the round.
"As more and more employees are using cloud services and accessing these from mobile device, there's more and more corporate data moving to the cloud … at the same time chief information officers and chief security officers are concerned about security, compliance and the governance of corporate data as it moves to the cloud," says Kamal Shah, Skyhigh Networks' vice president of Product.
Shah says Skyhigh provides services for the entire adoption lifecycle of a new cloud service. The company helps identify new apps, analyze risks and provides security for sensitive business information.
The Series C round follows a $20 million Series B round closed last May. Shah says the new funding will be used to support the company's rapid growth. Shah says revenue is currently five times greater than it was during the same period in 2013.
Specifically, the funding will be used to grow the sales and marketing team. It will also be used to fuel international expansion as the Cupertino, Cailf.-based startup moves deeper into Europe and enters the Asia-Pacific market.
Shah says the 135-person company will likely hire 70-plus new employees by the end of 2014.