Skilled Workers Should Expect Higher Salaries Next Year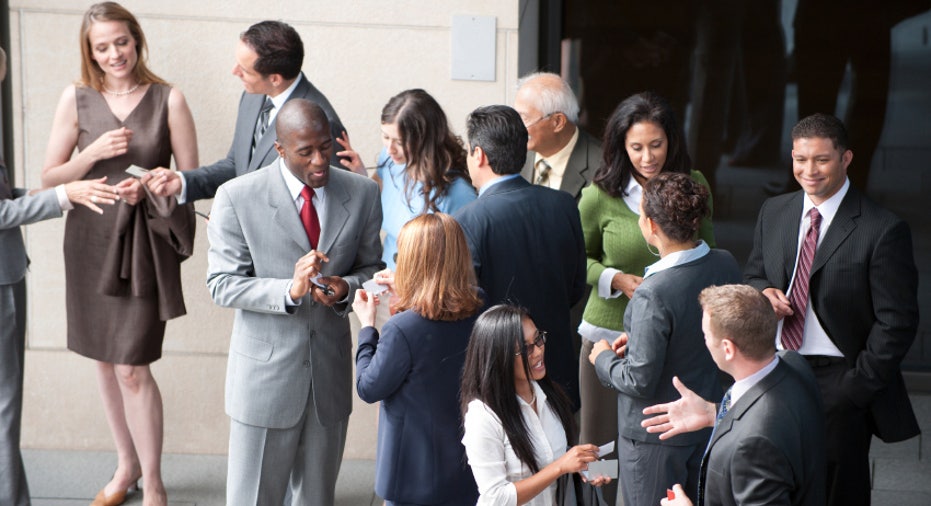 The prolonged weak labor market and unstable economic recovery has meant stagnant wages for many workers, but there might be a light at the end of the tunnel for some employees.
Certain professions will see an increase in salaries next year, according to a new report by staffing company Robert Half International. Workers with specialized areas of expertise like accounting and finance or information technology can expect higher salaries next year because the unemployment rate for highly-skilled workers remains low.
"There is stil l this overreaching skills divide in America," says Paul McDonald, senior executive director at Robert Half. "Employers have to understand they have to pay premiums to get good talent." Overall, the firm is forecasting a 3.7% rise in salaries in 2014—but some can expect a much larger bump.
The survey shows professionals in the technology market should expect to see their salaries rise 5.6%, while accounting and finance professionals are on pace for a 3.4% increase and creative and marketing workers could see a 3.3% bump.
Administrative and office support roles are projected to see a 3.3% increase in salaries while those in the legal field can expect a 2.7% increase.
Although skilled workers are in demand in pretty much every industry, there's particular growth in health care, financial services and manufacturing, according to the report.
McDonald says the demand for highly-skilled workers is being pushed by increased regulations, the gathering of more data and technology advancements.
"It's simple economics of supply and demand," says McDonald. "In technology, mobile apps, business intelligence and software are driving a lot of it."
The pay raises vary by specific fields within these highly-sought after sectors.
For instance, Robert Half is projecting that mobile application developers will see a 7.8% increase in their salaries next year, bringing home $100,000 to $140,000 while software developers will enjoy a 7.7% rise, taking in anywhere from $80,250 to $127,250.
Users experience (UX) designers should expect to see their pay rise 7.5% while lawyers with four to nine years of experience could get a 4.8% increase in pay.
Workers with only one to three years of experience in certain sectors should also enjoy a pay raise, according to Robert Half. Front-end web developers with one to three years of experience will see a 4.3% increase in salaries and financial analysts with the same level of experience should expect a 4.3% raise.  Executive assistants, customer service managers and senior accountants are forecast to see about a 4% increase in salary.