Six Tips for Picking a Credit Counseling Agency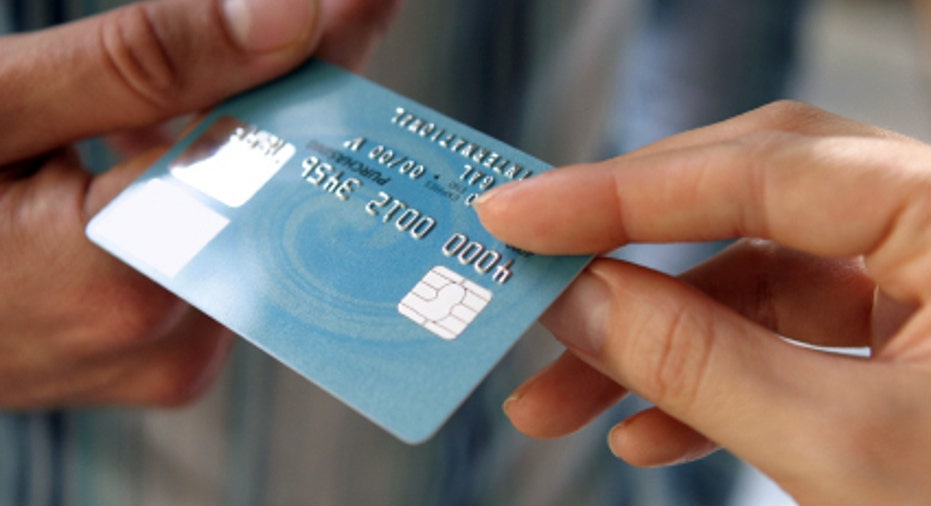 Nonprofit credit counseling agencies are bound by rules that should protect you from major pitfalls such as high up-front fees and late payments to your creditors. But even within this well-regarded group, some agencies perform better than others.
Here are tips from industry experts about how to check out a credit counseling agency that will work best for you.
1. Check the Basics. Look up Better Business Bureau records and check for membership in one of the two industry self-regulatory organizations, the National Foundation for Credit Counseling and the Association of Independent Consumer Credit Counseling Agencies. Also, your state attorney general's office may be able to weigh in about any problems at the state level.
2. Beware of the Hard Sell. Is the representative taking the time to get familiar with your situation before recommending a course of action? If you're being steered into a debt management plan hastily, beware.
3. Ask for the Graduation Rate. If a debt management plan looks like the way to go, ask how many of the plans are successful. While your own discipline will be the main factor in a plan's success, different agencies offer varying levels of education and support. Be careful interpreting this number: Only about a quarter of all debtors complete their plan, but agencies may estimate that others finish paying on their own. A more telling figure might be the monthly dropout rate -- 2% is low, more than 5% is high.
4. What Are the Fees? Nonprofits are barred from charging high setup fees, and monthly fees are limited to $50. But if you cannot afford even this, the agency should be willing to reduce or waive the fee.
5. Does the Agency Work with Your Creditors? One of the major benefits of a debt management plan is the reduction in interest rates and waiver of late fees that a credit counselor might provide. But not all agencies work with all creditors.
6. Is in-Person Help Available? Consider whether in-person counseling would be right for you. Much counseling has moved to phone and internet communication, but for some people, the greater connection of face-to-face sessions can be worth the office visit.
See related: Credit counseling agencies get bigger -- but better?