Six Prince Siblings Want Quick Ruling on Their Status as Heirs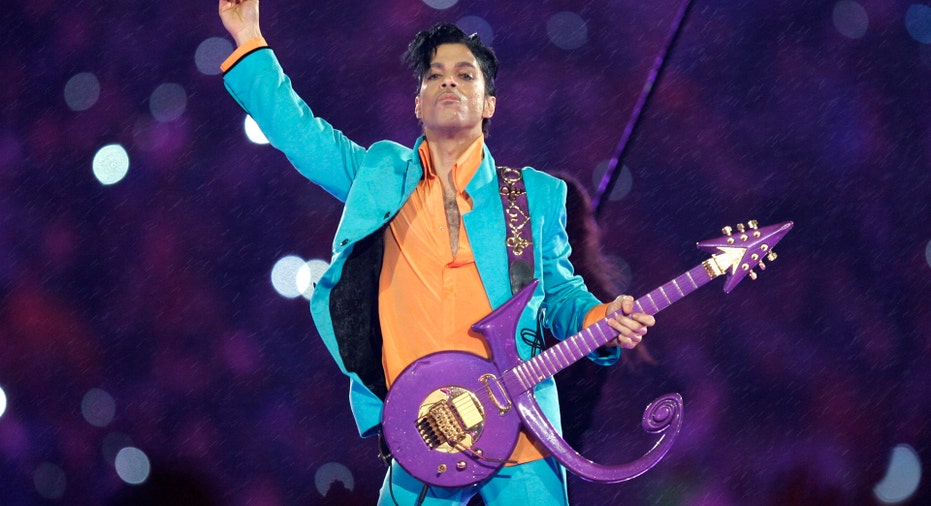 A Minnesota judge said Wednesday that he will take a request from Prince's six siblings to be declared the late rocker's lawful heirs under advisement, nearly one year after his passing.
The decision comes even after Carver County District Judge Kevin Eide said back in January that he wouldn't declare heirs to the "Purple Rain" star's estimated $150 to $300 million estate—according to Forbes—until all other appeals of heirship have been rejected.
But lawyers for Prince's sister and five half-siblings reportedly didn't want to wait, saying further delays will increase costs to the estate and impede its efficient administration. Eide said that he'll take their request under advisement.
Prince, who died last April of an accidental painkiller overdose, left no known will.
However, according to the Associated Press, attorneys for those who have been rejected as heirs say their interests would be harmed if the district court doesn't wait out the appeals process.
Associated Press Contributed to the report