Sisters Simplifying Immigration Law for Attorneys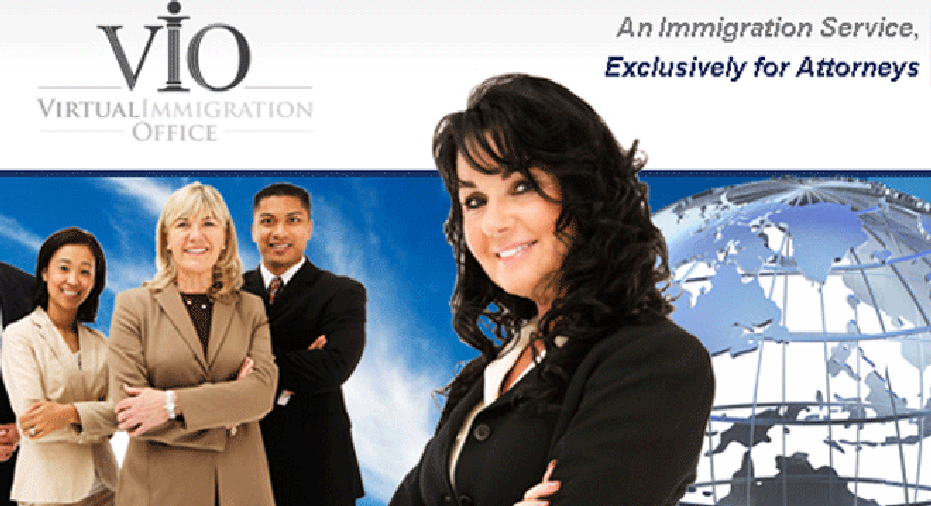 We're highlighting small businesses from around the country as nominated by you, our readers. If your favorite small business is using Twitter to communicate with customers, let us know about it @fbsmallbiz with the hashtag #mysbc, and it may be featured as an upcoming Small Business Spotlight.
Small Business Spotlight: Virtual Immigration Office
Who: Sisters and co-founders Palavi Malik, 34, and Pankaj Malik, 42, @virtualimmigration
What: A service to help attorneys learn more about immigration law
Where: NYC
When: 2008
How: Pankaj is an immigration attorney  with 15 years of experience, and saw a need for this niche service, which is aimed exclusively at attorneys looking to start an immigration practice. The company is a membership-based model, and helps attorneys by teaching them the ins and outs of immigration law.
"We have paralegals, attorneys, and it helps them cut costs by reducing their staff," Palavi said of her clients.
The company currently has 14 staff members.
Quote from the owner: "Pankaj was learning about immigration law and had to learn and teach herself—there are a lot of complexities in terms of immigration," Palavi said.