Sisters Grow a Business of 'Lifestinks'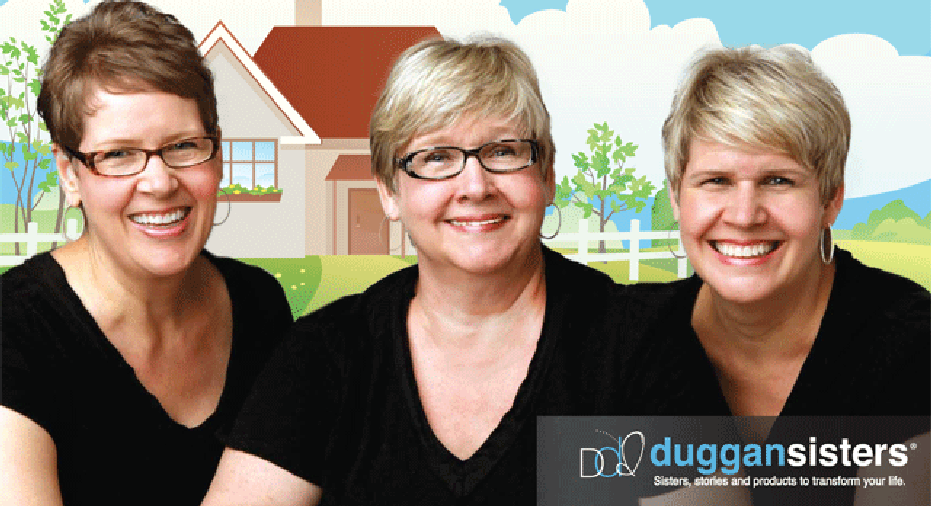 We're highlighting small businesses from around the country as nominated by you, our readers. If your favorite small business is using Twitter to communicate with customers, let us know about it @fbsmallbiz with the hashtag #mysbc, and it may be featured as an upcoming Small Business Spotlight.
Small Business Spotlight: Duggan Sisters
Who: Annie, Clare and Mary Duggan, @duggansisters
What: Natural products including deodorant and bug repellant
When: 2008
Where: Chicago
How: While Annie Dugan was "catastrophically" ill, her sister, Mary, became certified in manual lymphatic drainage, which is a type of massage meant to aid the natural drainage of the fluid that circulates throughout the lymphatic system. More advanced training in other healing techniques led to calls from neighbors asking for health advice.
"We were basically running a healing center out of our home," Mary Duggan said.
Annie was getting better, and she and Mary moved to a cottage in Beverly to officially start a healing center. During that time, the sisters kept working on a homemade deodorant that was first sold to the public in 2007. The natural deodorant, called lifestinks, is sold online and in stores around Chicago and elsewhere.
The sisters had a message about using natural deodorant, so they said they began looking at opportunities to bring their product to interested customers. At their first fair, they sold out by noon, and later that day, the wife of a producer for Oprah Winfrey's show informed the entrepreneurs that their product was drawing interest.
Clare Duggan, a consultant who was working in the Netherlands, moved in with her two sisters and joined the growing business.
"They very organically listened to people's needs," Clare said of her sisters' early success.
"Our huge core value is listening," Mary added. "You have to be willing to engage in conversations with people."
Duggan Sisters, which also offers bath salts and a natural bug repellant called lifestings, could eventually be a manufactured product, Mary said. All of its products are currently handmade.
Quote from the owner: "Early-stage entrepreneurial endeavors are like parenting," Mary said. "Our story seems to matter to people a lot."