SiriusXM Hits 25M Members as Auto Demand Rallies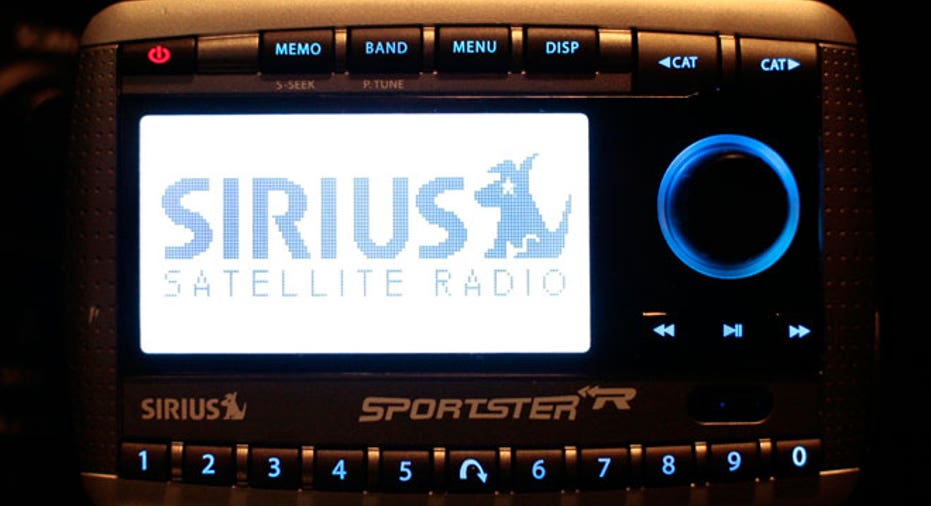 Fueled by strong auto sales, Sirius XM Radio (NASDAQ:SIRI) said total subscribers hit 25 million on Tuesday after adding 715,000 new members in the second quarter.
The New York-based satellite radio provider said strong automotive sales helped drive a 15% improvement in net additions last quarter, setting a post-merger record for quarterly additions.
The increase comes as more automakers host Internet connectivity in new vehicles and hook up systems with tech-savvy services like Sirius and Pandora (NYSE:P).
"The new subscriber additions in the quarter have helped SiriusXM reach an exciting new milestone that reflects the popularity and reach of SiriusXM programming and services," Sirius CEO Jim Meyer said in a statement.
Shares of Sirius were up 2% in recent trade to $3.55, pushing them up about 22% on the year.
In light of the growth, Sirius raised its full-year outlook on subscriber additions to 1.5 million from an earlier guidance of 1.4 million. The company is expected to report second-quarter earnings later this month.