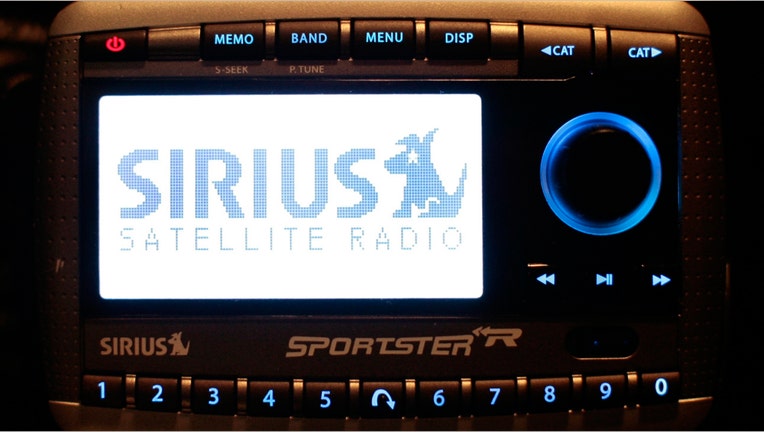 Sirius XM Holdings Inc reported a stronger-than-expected 10 percent rise in quarterly revenue as it added more paying subscribers, and the satellite radio service raised its full-year revenue forecast.
Sirius XM shares were up 3.6 percent at $3.51 in heavy trading before the opening bell on the Nasdaq on Tuesday.
The company's revenue rose to $1.04 billion from $940.1 million in the second quarter, beating the average estimate of $1.02 million, according to Thomson Reuters I/B/E/S.
The company said it raised its full-year revenue forecast to $4.10 billion. The previous estimate was "over $4.0 billion."
Sirius XM said it had 26.3 million paying subscribers at the end of the quarter, a rise of 5 percent from a year earlier.
Buyers of new cars fitted with Sirius receivers typically get free access for a few months but then must pay to keep the service.
Sirius XM's net income fell to $120 million, or 2 cents per share, matching the average analyst estimate. The company earned $125.5 million, or 2 cents per share, a year earlier.
Adjusted net income jumped 60 percent to $131 million, excluding the effects of certain purchase price accounting adjustments and a loss on the change in value of derivatives holdings, net of income tax expenses.
John Malone-controlled Liberty Media Corp, which owns 53 percent of Sirius XM, canceled an offer to buy the rest of the company in March.
Up to Monday's close, Sirius XM's shares had risen about 10 percent in the past three months