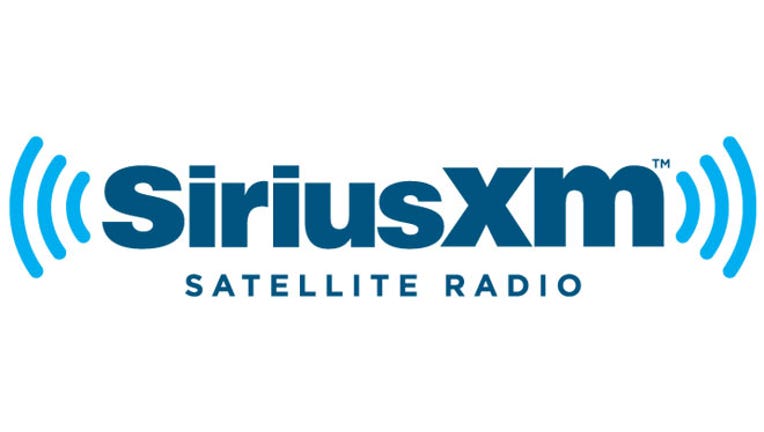 Sirius XM Radio's (NASDAQ:SIRI) profit in the second quarter tumbled against a tough year-ago comparison, while the satellite radio provider recorded higher revenue amid subscriber gains.
The company, which has satellite radios in 70% of new vehicles, has been given a boost by the recovering auto industry. But Sirius is trying to fend off competition from Internet radio services like Pandora (NYSE:P), which is also trying to gain a larger footprint in the car market.
Sirius said its profit in the latest period was $125.5 million, or two cents a share, compared to a profit of $3.13 billion, or 48 cents a share, in the year-ago quarter that included a $3 billion reversal of deferred income tax valuation allowances. The results met Wall Street expectations for per-share earnings of two cents.
Revenue rose 12% to $940.1 million, slightly better than estimates of $934.7 million.
Sirius continued to post strong subscriber revenue growth, seeing a 12% increase to $814.7 million. Average revenue per user grew 2.6% to $12.28.
Net subscriber additions during the period grew 15% year-over-year to 715,762 subscribers. At the end of the quarter, Sirius had 25.1 million subscribers, up 9.4%.
Earlier this month, Sirius revealed its subscriber gains for the second quarter and raised its full-year guidance for total net subscriber additions to 1.5 million versus its previous call for 1.4 million.
Churn, or subscriber turnover, narrowed to 1.7% from 1.9% for self-pay customers.
Total operating expenses rose 10%. Subscriber acquisition costs fell 3.7% to $52 million.
Shares were up a penny at $3.69 in early morning trading Thursday.