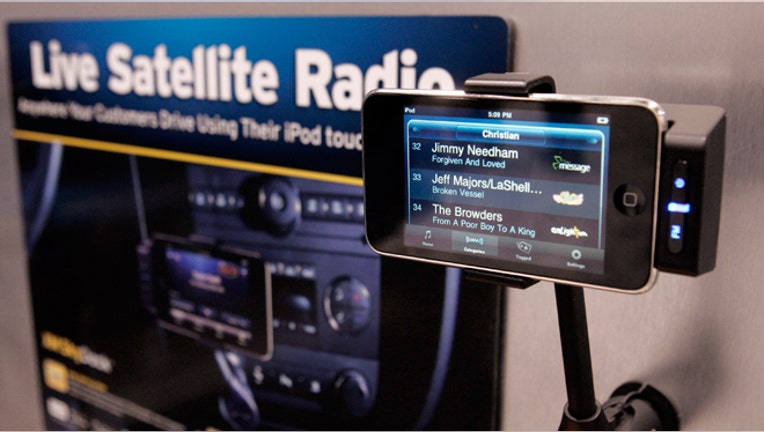 Satellite radio provider Sirius XM (NASDAQ:SIRI) unveiled a $2 billion buyback program on Thursday and announced a special cash dividend of 5 cents a share payable in December.
The New York-based company is one of many companies that have declared special dividends this month ahead of the fiscal cliff that could more than double dividend taxes to 39.6% from 15% currently.
The dividend will be paid on Dec. 28 to shareholders of record on Dec. 18.
As for the stock repurchase program, Sirius said Liberty Media Corp., which owns 49.8% of its stock, will participate in the program on a pro rata basis so that its relative ownership interest will not be affected by the program.
Sirius plans to fund the buyback through cash on hand, future cash flow from operations and borrowings, though the company said it retains "ample capital capacity" to make long-term investments in programming, R&D or any strategic opportunities that may arise.
The radio broadcaster said the dual announcement reflects its desire to return value to stockholders and the board's confidence in Sirius's long-term growth prospects.