Sinclair to sell 7 TV stations to Fox to win regulatory OK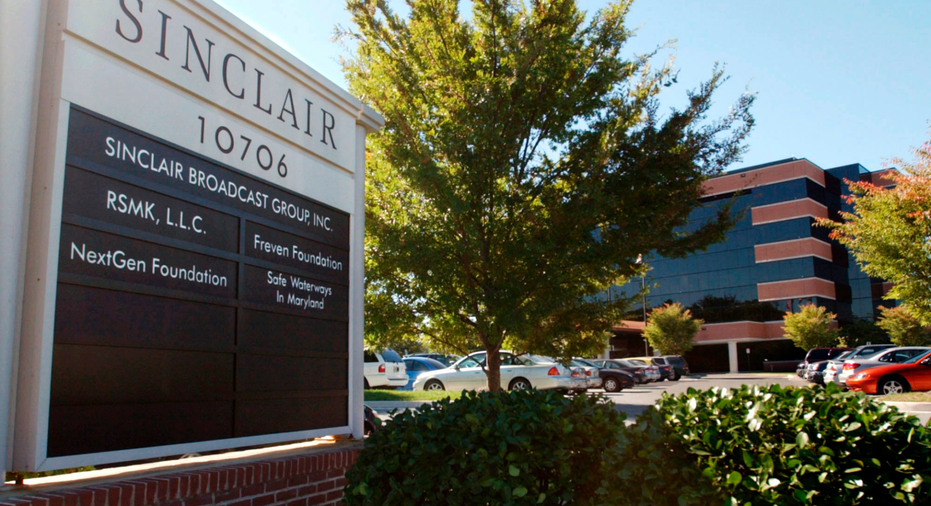 Media company Twenty-First Century Fox is buying seven TV stations from Sinclair Broadcast Group for $910 million.
The move comes as Sinclair is selling some stations to meet regulatory approval for its pending $3.9 billion acquisition of Tribune Media. Meanwhile, Disney is pursuing a $52 billion takeover of much of Fox, including its TV stations.
Two of the stations are in California. The others are in Colorado, Florida, Ohio, Utah and Washington.
Fox says the deal will let it compete in 19 of the top 20 markets, with a larger presence in the West.
In April, Sinclair sold off nine TV stations to Standard Media Group for $441.7 million.
Both of the sales are contingent on the acquisition of Tribune Media closing.