Silk Road Founder Ross Ulbricht Sentenced to Life in Prison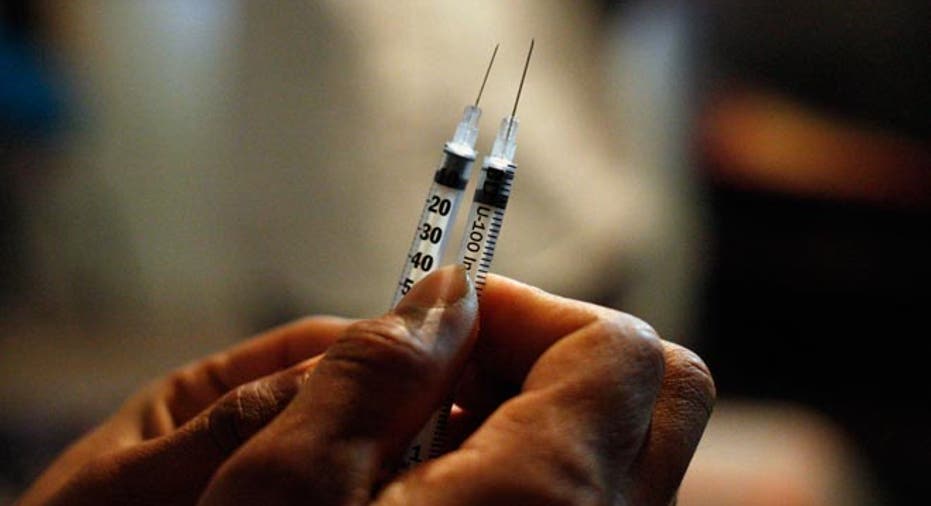 Ross Ulbricht, the convicted founder of Silk Road, has been sentenced to life in prison for running the underground online drug bazaar, signaling the government's seriousness in combating Internet crime.
The punishment is a heavy price to pay for the 31-year-old, who had pleaded with the judge to spare him his old age and "leave a small light at the end of the tunnel."
Mr. Ulbricht faced a mandatory minimum of 20 years in prison, but federal prosecutors asked the judge to give him "substantially" more than that, arguing that a harsh sentence is necessary to deter others from following in Mr. Ulbricht's footsteps.
After a three-week trial in Manhattan, Mr. Ulbricht was found guilty of seven criminal charges in February, including conspiracies to sell drugs, launder money and hack computers. At trial, Mr. Ulbricht admitted to creating Silk Road but said he left the site after a few months and didn't engage in any wrongdoing.
Prosecutors have described Silk Road as a criminal marketplace of unprecedented scope and sophistication. The site, which operated for two years, facilitated millions of dollars in transactions between buyers and sellers, who hawked illegal goods ranging from cocaine to fake driver's licenses. At the heart of the criminal conspiracy, prosecutors say, was Mr. Ulbricht, who allegedly ran the site using the pseudonym Dread Pirate Roberts.
In many ways, the Silk Road case was the first of its kind. The site operated on a hidden part of the Internet called the Tor network, and its only accepted form of payment was bitcoin, a digital currency whose movements are difficult to trace. The anonymity of the site's transactions posed new challenges for law enforcement and forced them to depart from investigative techniques that would have been used in a traditional street drug case.
Mr. Ulbricht is also not the typical drug kingpin. He was an Eagle Scout and grew up with a close-knit family in Austin, Texas, according to his lawyer. Mr. Ulbricht studied physics at the University of Texas in Dallas on a full scholarship and completed a master's degree in material sciences at Pennsylvania State University.
While he's been in custody, he started a yoga group in prison and has been tutoring fellow inmates in math and physics, according to letters submitted by his family.
(By Nicole Hong)