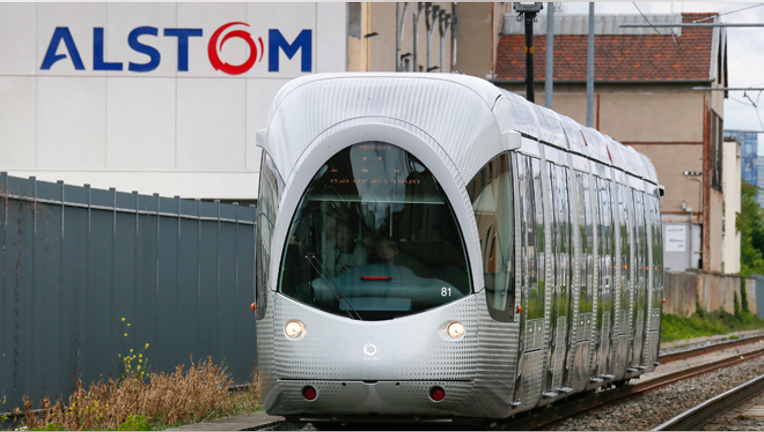 French engineering group Alstom is expected to give Germany's Siemens an extra two to three weeks to draw up a more detailed proposal for the future of their power and rail businesses, sources close to the talks said on Tuesday.
Alstom is expected to hold a board meeting later in the evening during which it will consider proposals from both General Electric (NYSE:GE) and Siemens to take over its power arm.
Siemens, which has convened a supervisory board meeting to discuss the matter, has not yet made a more detailed proposal than a bid worth $14.5 billion whereby it offers exchanging part of its rail business plus cash in exchange for Alstom's power assets, the sources said.
Separately, a source close to the French government said state shareholding agency APE had not been approached about any sale of EDF, shares held by the government as part of a state-led solution for Alstom.
French magazine Le Nouvel Observateur earlier reported the government was considering selling part of its stake in the utility to finance a buyout of the 29-percent stake in Alstom held by Bouygues and a capital hike of the French train and turbine maker.