Siemens, Alstom's rail businesses to merge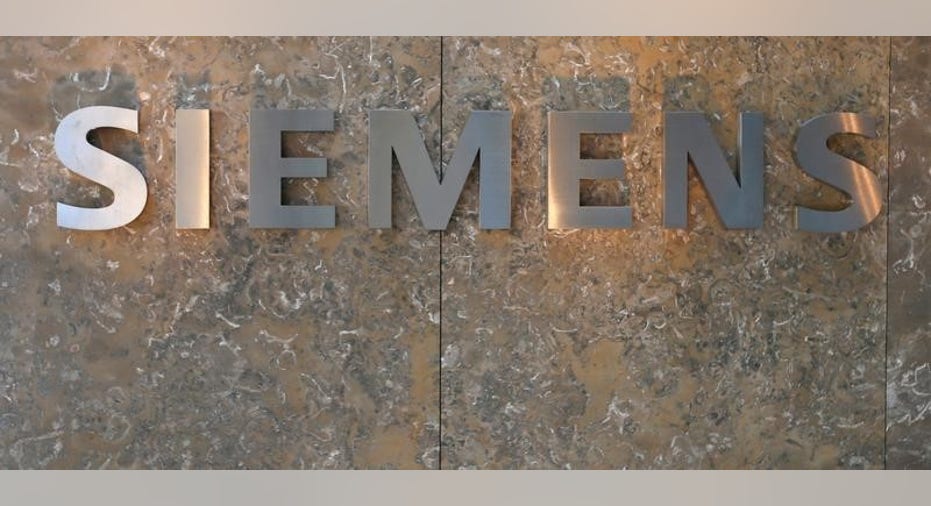 German industrial equipment maker Siemens AG says it has signed a memorandum of understanding to merge its train-building business with French rival Alstom.
Siemens said Tuesday it would have 50 percent of the shares in the combined entity, with the chance to buy 2 percent more.
The new group's headquarters would be in the Paris area, and Alstom CEO Henri Poupart-Lafarge will lead the entity, which will be called Siemens Alstom.
Siemens' news release said the Alstom board supported the transaction, and that the French government added its support in return for employment protections and an agreement to hold the Siemens stake to 50.5 percent for four years.
Alstom, in its announcement, described the deal as a "merger of equals."