Showing There's More to Kentucky Than 'Basketball and Bourbon'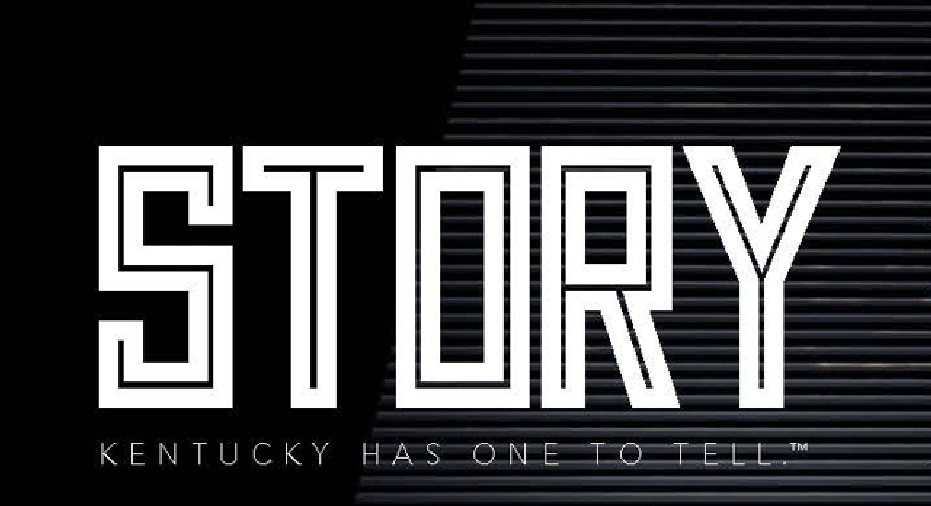 We're highlighting small businesses from around the country as nominated by you, our readers. If your favorite small business is using Twitter to communicate with customers, let us know about it @fbsmallbiz with the hashtag #mysbc, and it may be featured as an upcoming Small Business Spotlight.
Small Business Spotlight: STORY
Who: Julie Wilson @StoryTheMag, 42
What: A magazine featuring stories about life in Kentucky
When: January 2012
Where: Lexington, KY
How: Wilson had worked abroad in magazine publishing for about 15 years before returning to her homestate of Kentucky to work for a bridal magazine. After being reengaged in her community, she wanted to seek out and report on stories that would interest the average Kentuckian, aside from politics and sports.
"I wanted to show there's more to Kentucky than the basketball and Bourbon, people know us for," she said.
Today the magazine is published quarterly with a circulation of 10,000 throughout the state. Wilson does most of the editing and reporting on her own, with the help of several contributors.
Quote from the owner: "It was one of those things my gut told me was missing in Kentucky," she said. "When I began talking to people, they validated what I thought."