Should You Tap Home Equity for Repairs?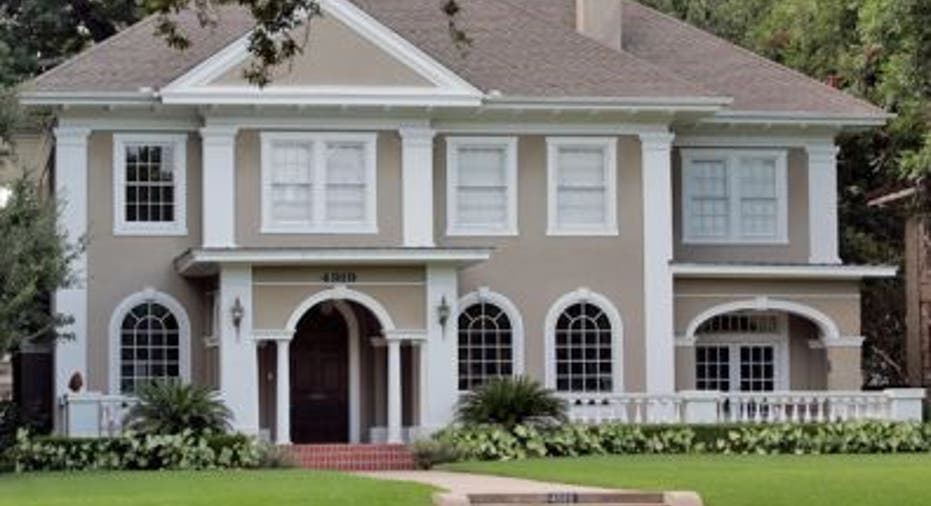 Dear Dr. Don, I bought a home a little more than a year ago for $59,900 and still owe about $56,000. The place appraised for about $10,000 more than what I paid for it. Now the house needs some major and a few minor repairs. I don't have any money to spend on home repairs. So my questions are: How should I go about getting money? Should I refinance or take a home equity loan? What are the rules about this? Can I switch to a different bank, or do I have to stay with the bank I used for the first mortgage? I am a first-time homeowner, and I'm not sure where to start! -- Danielle Denouement
Dear Danielle, Deferred maintenance can catch up to you as a homeowner. There are projects you can put off, and others you can't, to keep your home livable and preserve its value. Start by putting together a budget for each of the projects to get a sense of how much money you need and categorize the projects by "must do" and "want to do."
Lenders are unwilling to lend up to the appraised value of the property. They want a cushion in case you don't keep up with the payments and the house goes into foreclosure. As for your home equity, you say the property appraised for about $70,000 a year ago and you now owe $56,000 on the home loan. Assuming the property would still appraise at that price, your existing mortgage is at 80% loan-to-value, or LTV. That's the maximum LTV a conventional mortgage lender would want to see on a first mortgage without requiring private mortgage insurance, or PMI. Paying PMI raises the effective cost of the loan.
You'll be jumping through a lot of hoops and paying closing costs for the privilege to, at best, raise a few thousand dollars from your home equity. A cash-out Federal Housing Administration refinancing may be possible, but you're still paying closing costs and mortgage insurance premiums to free up a few thousand dollars.
That's why I'm going to recommend you put the "want to do" projects on the back burner and find an alternate means of financing the "must do" projects. That could mean using a credit card to finance the projects or working out a payment plan with the contractor who is completing the work.
You have good questions about tapping your home equity, but you have to build that equity further before it can be a source of available funds for your use.
Bankrate's content, including the guidance of its advice-and-expert columns and this website, is intended only to assist you with financial decisions. The content is broad in scope and does not consider your personal financial situation. Bankrate recommends that you seek the advice of advisers who are fully aware of your individual circumstances before making any final decisions or implementing any financial strategy. Please remember that your use of this website is governed by Bankrate's Terms of Use.