Should you Replace an Engine or Your Car?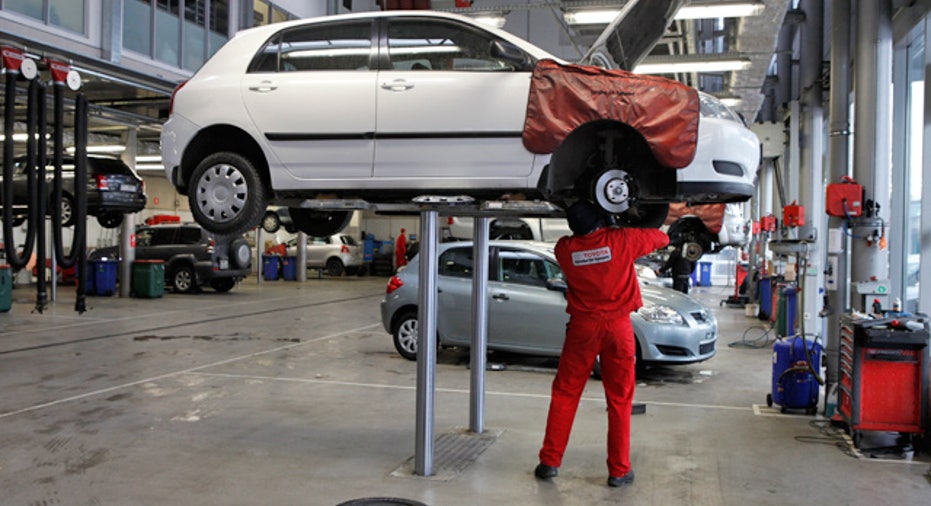 Dear Driving for Dollars, I have a 1999 sedan with 124,000 miles that is not retaining oil, and my mechanic says I need to replace the engine. Is it worth putting in a new engine or should I just go buy a new car?
-- Denise
Dear Denise,
Before you replace the engine in your car, get a second opinion from a trusted mechanic to ensure that you have at least two mechanics in agreement that a new engine is the only solution. When you bring the car to the second mechanic, ask for a repair estimate to fix the oil leak and see if the first mechanic is wrong.
If you need to replace an engine, then you'll have to carefully consider if you want to make that kind of investment. You may want to research the reliability of the year, make and model of your specific car to see if it's likely to have any other problems that would result in costly repairs.
If your car is in good condition overall, then it may make sense to keep it since the engine repair -- even though it is the most expensive repair you are likely to make -- would still be cheaper than buying a new car. A car purchase would likely cost you $20,000 or more. For some more tips to help you make your decision, read Bankrate's story, "Repair your old car or buy a new car?"