Should You Quit Your Day Job? 4 Important Questions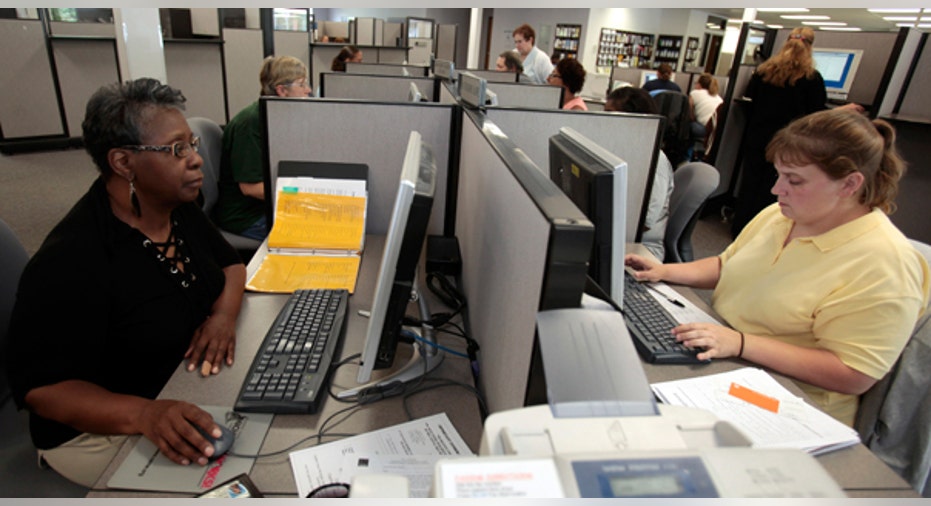 When most aspiring entrepreneurs decide to start a business, their ultimate goal is to make their venture a full-time job. Depending on where they are in their careers, achieving this goal may mean leaving behind a steady paycheck and employer benefits.
While you may be able to run a part-time business on the side for a while, eventually you'll have to decide if you want to continue on the "side hustle" path, or quit your day job to focus on growing your business. This decision requires much careful thought and consideration, because it's hard to go back once you've decided to take that leap.
Nir Polak and John Donnelly are two entrepreneurs who decided to leave their corporate careers and pursue startups full time. They advised asking yourself the following questions before submitting your resignation. [MORE: How 9 Entrepreneurs Knew It Was Time to Quit]
Where is your startup going?
Before you leave your job for a startup, it's important to make sure you know the full potential of the new business venture. Donnelly, chief revenue officer of event planning software provider Attend.com, said it all comes down to whether the startup is developing a "nice-to-have" product or service, or a "must-have."
"You need to do as much personal diligence as you can and have a vision for where the startup is headed," Donnelly told Business News Daily. "You have to look at the true market opportunity. Is the problem you solve a must-have or not? Are the investors truly realistic in terms of expectations? Does the company have a chance to grow to $100 million?"
Are you too afraid of failure?
Any startup could fail, but how afraid are you of failing? Fear can be your biggest liability as an entrepreneur, so you must be sure this fear won't control you if you leave your job, said Polak, co-founder of big data security analytics firm Exabeam.
"You can only allow yourself a small margin of fear when starting your own company," Polak said. "But it's also an important motivator to push yourself to be better. Everyone is afraid of failure, but I don't allow myself or my team to give up. You learn from your mistakes along the way and push on."
Is the risk worth the reward?
There's no such thing as a sure bet in the world of startups. There's always going to be risk involved, and if that risk isn't worth it for you, you may want to consider keeping your day job for a while.
"The typical thing people say about this type of change is, 'high risk and high reward,'" Donnelly said. "That phrase goes hand in hand with a startup. You have to assess your risks very carefully, and in the end, take that risk if you have the stomach for it. If you believe you can come into the company and make a real difference and create value across the business, then it's the place for you."
Is the timing right?
As you're weighing the pros and cons of quitting your job, don't forget to take timing into consideration. If you leave corporate life before your startup is truly ready, you'll likely end up failing.
"Don't rush into building the next big thing or try to become the next Zuckerberg," Polak said. "It's very easy to be too early to market, and if it is not the right time in the industry to launch, your great idea will be lost. Take the time to really learn the market and decide if your solution is something that potential customers will be interested in using. The most valuable thing you can do for a new company is to bring it into an environment that will nurture it. This isn't just the marketplace, but the employees you hire, and friends and family that will support you."
If you do think it's time for your startup to go to market, be sure you have enough money saved up to support yourself during the initial launch period. Most important, Polak said, when you're ready to take the plunge, do it with the same passion that led you to leave your job in the first place.
Originally published on Business News Daily