Should We Report the Sale of Inherited Property?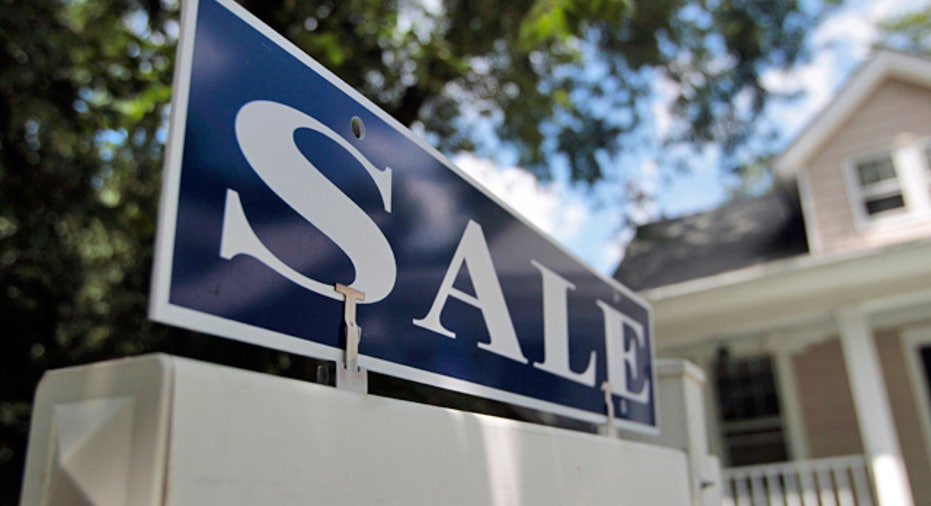 Dear Tax Talk, We sold an inherited property in June 2011. Our tax preparation service is telling us we do not need to report the sale, but I don't think this is correct. We have never lived in the home, and we did not put any money into the home except to repaint and replace the water heater. Are we required by the Internal Revenue Service to report the sale? We actually lost money, as the sale price was $30,000 less than the fair market value as of her date of death.
Additionally, does that mean we need to file taxes in the state in which the sale took place? It took place in Indiana, but we reside in North Carolina. Thanks! -- Courtney
Dear Courtney, I'm not sure why the tax preparation outfit you used would tell you to not report the sale of inherited property, especially when you have a loss to claim. The only exclusion for reporting the sale of real property is when it is the sale of your main home, and you don't have any taxable gain to report as a result of the exclusion.
You also don't have to report the sale of personal assets that are sold at a loss, which is not deductible. For example, you wouldn't report the sale of a personal-use automobile because the loss is not deductible.
Also note that inherited assets automatically are considered long-term property even if sold within one year of death. You would report the loss of the inherited property on Schedule D as long-term.
You should file a nonresident tax return in the state where the property is located to avoid future inquiries from the taxing authorities.
To ensure compliance with requirements imposed by the IRS, we inform you that any U.S. federal tax advice contained in this communication (including any attachments) is not intended or written to be used, and cannot be used, for the purpose of (i) avoiding penalties under the Internal Revenue Code or (ii) promoting, marketing or recommending to another party any transaction or matter addressed herein. Taxpayers should seek professional advice based on their particular circumstances.
Bankrate's content, including the guidance of its advice-and-expert columns and this website, is intended only to assist you with financial decisions. The content is broad in scope and does not consider your personal financial situation. Bankrate recommends that you seek the advice of advisers who are fully aware of your individual circumstances before making any final decisions or implementing any financial strategy. Please remember that your use of this website is governed by Bankrate's Terms of Use.
Copyright 2012, Bankrate Inc.