Should the Groom's Family Pay For the Wedding?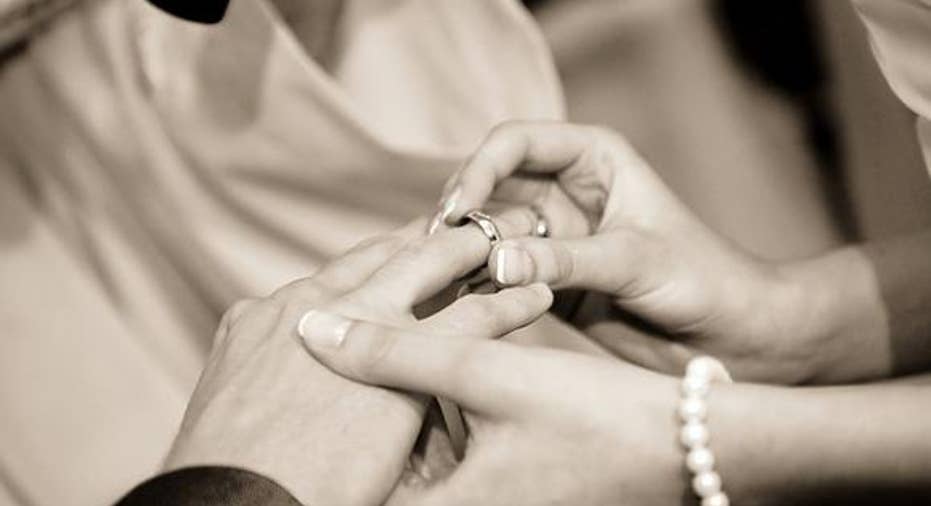 As the summer wedding season gets underway, there's always the big question on the bride's and groom's minds: who will be footing more of the bill?
New research from Circle, a social mobile payments app, shows that over half of millennials expect to pay for their weddings, and not tap into mom and dad's bank. In turn, the majority of millennial parents believe that the wedding responsibility lies on the bride's family.
But contrary to their boomer parents, millennials are three times more likely to feel comfortable with the groom's family pitching in, according to Circle.
Across the country, a quarter of millennials in the northeast believe couples should pay for their weddings, while only 12% of millennials in the southwest believe that this is the case.
And instead of doing boxed gifts, approximately 60% of the millennials surveyed felt it was appropriate to give and request cash gifts for the wedding.