Should Silicon Valley Fear the NSA?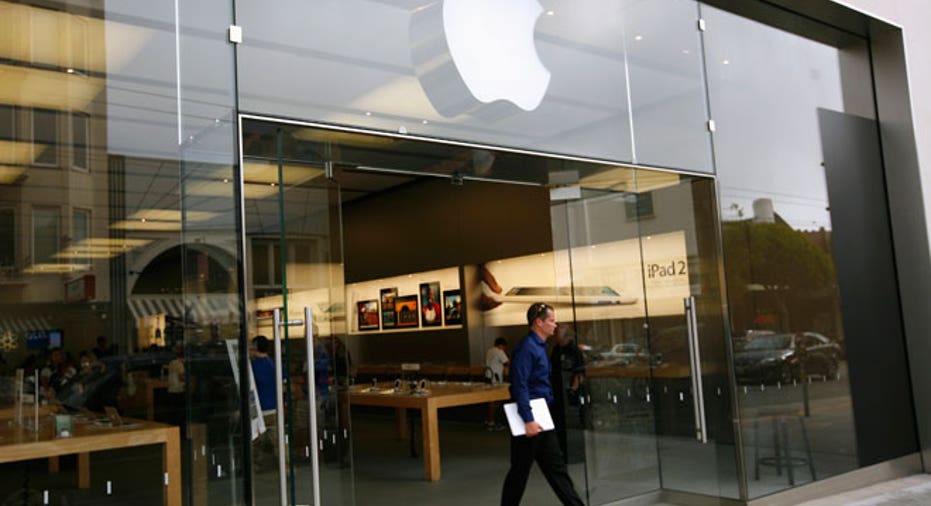 Inc.com says Silicon Valley startups have a lot to worry about when it comes to the NSA, after recent revelations about the agency's spying operations. And if you're considering freshening up your office space, Entrepreneur.com has questions that may help you pick a smarter design.
Apple announcements: Forbes.com has 5 things to look out for in today's Apple Worldwide Developers Conference.
Time for a new look? Entrepreneur.com has 10 questions to think about when redesigning your office space.
Get more money: YFSEntrepreneur.com has 5 tips for entrepreneurs looking to attract venture capital.
Should Silicon Valley be scared? Inc.com says startups in Silicon Valley have plenty of reason to fear the NSA's intelligence efforts.