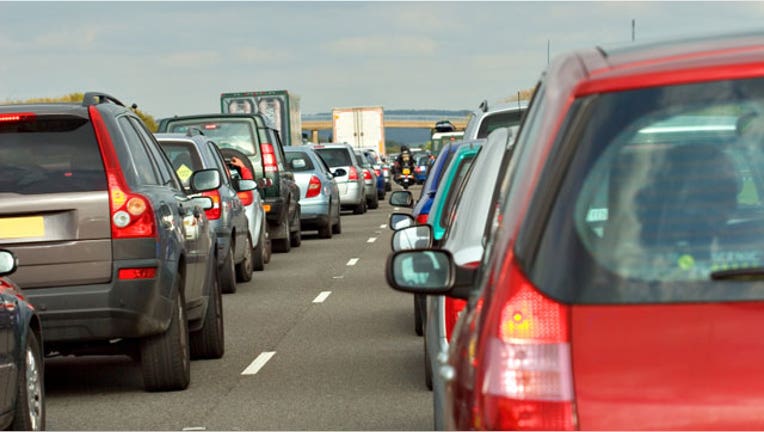 Question: Isn't my agent supposed to handle my claim even if the other driver was at fault and received a ticket? My agent told us that it was our responsibility to deal with the other person's company.  Isn't that why I pay for full coverage, so that my agent will take care of whatever I need?  Why else do I have an agent?
Answer:   Auto insurance agents are not there to help you with your auto accident claims. In general each state requires one type of license to sell insurance and another to handle claims.
A car insurance agent is there to:
Insurance agents are familiar with the claims process, but aren't licensed to assist in it. That is left up to licensed insurance adjusters who work for the claims department of your car insurance company.  (See "Do you really need a car insurance agent?")
Just because you have "full coverage" doesn't mean that your insurance company (and specifically your agent) will take care of all issues that pertain to your vehicle.  Typically, the term full coverage is used to mean you have not only state required liability coverages but also physical damage coverages of collision and comprehensive.
With collision and comprehensive you can make claims against your own car insurance policy if your vehicle is damaged in a covered event. But even in such a situation, your agent wouldn't be the one to take care of the claim; it would be a claims adjuster.
When you're damaged by another driver and want to make a claim against that party's auto insurance company (so that you will not have to pay your collision deductible or have a claim listed on your own car insurance loss history), you are responsible for making that claim with the other driver's insurer.
Your own auto insurance company is not normally involved because your policy isn't being utilized in any way.  The other driver's auto insurer will investigate and pay out on the claim; your car insurance provider isn't involved in this process, just the other insurer, so you are the one that needs to file the claim and work with the other insurance company.
You can of course call your car insurance company and inform them of the accident and that you will be making a claim with the other party's insurance company. Your insurer will then note this and should be ready if the other party turns out to be uninsured or other issues arise and you have to make a collision claim through your own policy instead.
When a claim is made through your own policy and another party is at fault, then your insurance company will be fully involved to pay out your claim and go after the other party's insurance company (through subrogation) to recoup what it paid out for your claim.
The original article can be found at CarInsurance.com:Should my insurance agent help me with a claim?