Should Microsoft Spin Off Consumer Business? Paul Allen Thinks So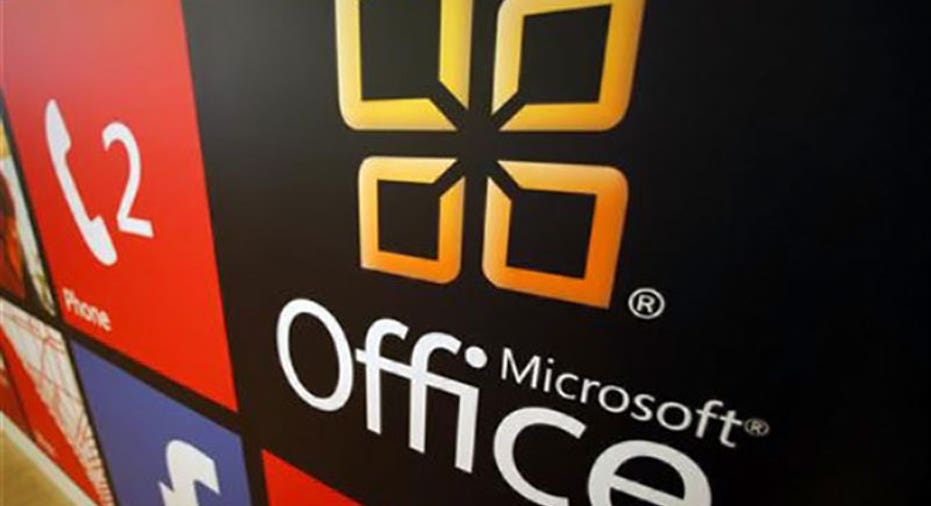 The private investment firm of Microsoft (NASDAQ:MSFT) co-founder Paul Allen reportedly wants the tech giant to consider spinning off its consumer business, which includes a formidable search advertising operation as well as the popular Xbox gaming console.
The comments come as Microsoft is in the midst of a number of transformative changes, including the selection of its first new CEO in more than a decade and a major reorganization of its business lines.
Vulcan Capital, the family investment office of Microsoft co-founder Paul Allen, believes the new CEO should explore a spinoff of the consumer business, the Financial Times reported. The firm cited the fact that Microsoft generates the vast majority of the its earnings from selling software and services to enterprise clients.
"The search business and even Xbox, which has been a very successful product, are detracting from that. We would want them to focus on their best competencies," Paul Ghaffari, who manages Vulcan Capital, said at the Financial Times Investment Management Summit in New York, the paper reported.
"My view is there are some parts of that operation they should probably spin out, get rid of, to focus on the enterprise and focus on the cloud," he said.
Ghaffari, who is in charge of managing Allen's $15 billion fortune, also said if Microsoft chooses to hire Ford (NYSE:F) CEO Alan Mulally, the board should pair him with another executive who has tech product experience, the FT reported. Allen still owns a $2 billion stake in Microsoft.
Redmond, Wash.-based Microsoft didn't immediately respond to a request for comment on Ghaffari's remarks.
Allen co-founded Microsoft with Bill Gates in 1975 and hired Ghaffari out of the hedge fund industry to run Vulcan Capital in 2010.
In August, longtime Microsoft CEO Steve Ballmer announced plans to step down amid shareholder disappointment with the company's performance.
Last month, Microsoft excited investors by revealing a big fiscal first-quarter earnings beat and giving further evidence of its transformation into a devices-and-services company.
Shares of Microsoft ticked up 0.41% to $35.55 early Friday. The company's shares have surged 53% so far this year.