Should Insurance Companies Pay for the Emotional Distress They Cause?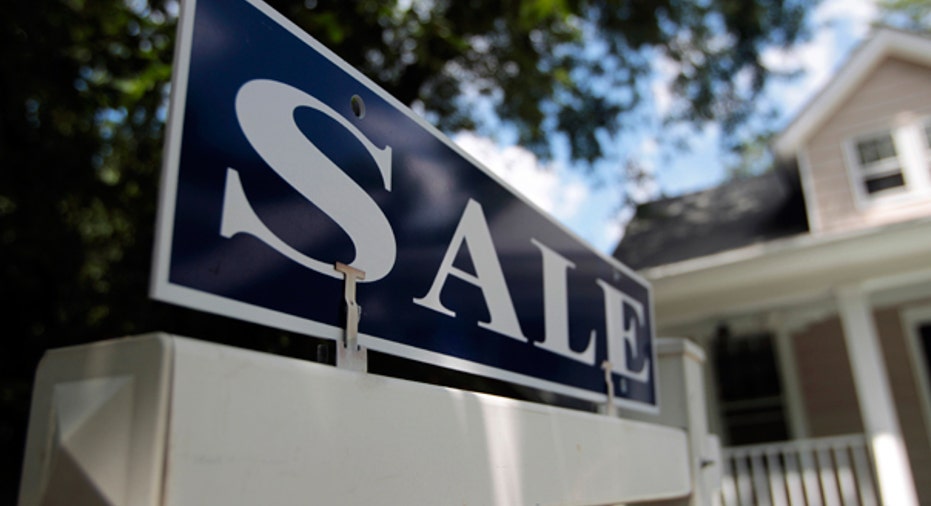 Richard Shenkman isn't the ideal candidate to file an "emotional distress" lawsuit against an insurance company. Recent newspaper headlines describe the former ad executive as "a ticking time bomb" who has inflicted a lot of emotional distress himself.
Nonetheless, Connecticut's second highest court ruled in February that Shenkman, though accused of burning down his East Lyme, Conn., home in March 2007, can sue Central Mutual Insurance Co. because of the way the insurer did -- or didn't -- investigate the fire.
If Shenkman succeeds in establishing a claim for intentional affliction of emotional distress, the precedent could change the legal landscape for insurers that drag their feet or fail to properly evaluate a claim.
"Allowing a homeowner to sue an insurer for emotional distress could have far-reaching effects," says Loretta Worters, a spokesperson for the Insurance Information Institute (III). "Even if the insurer wins, these suits consume time and money."
Shenkman's 115-year-old Victorian beach house went up in flames just before a divorce court turned it over to his ex-wife. He became a celebrity of sorts in 2009 when he kidnapped his ex-wife, handcuffed her inside his other house and set fire to it during a tense standoff with police.
And when Central Mutual Insurance was ready to pay off on the East Lyme beach house, it agreed to give the money to Shenkman's ex-wife.
But Shenkman's attorney, Benjamin Gettinger, objected. The insurance company should have done an "independent investigation" of the East Lyme fire, he tells Insure.com, and not relied on the divorce court or Shenkman's subsequent battle with the police as evidence that he had burned down the beach house, which Shenkman denies. The Connecticut Appellate Court ruled in his favor.
Ticking insurance time bombs
Richard ShenkmanShenkman won his appeal on solely the narrow issue that the ad exec had standing to sue his insurer for "negligent infliction of emotional distress." His ex-wife still gets the settlement for the beach house. Gettinger says the nature of that emotional distress will be revealed at the trial. The case is in its early stages and Gettinger says he has yet to find a psychiatrist or medical professional who will certify that the insurer caused his client's emotional distress.
But if Shenkman's "emotional distress" case is successful, it may compel other lawyers to play the same card. If such cases become commonplace, home insurance companies that delay settling large claims -- a situation that occurs every day – will face mounting pressure to change their claims-payment practices.
The toll of emotional distress
When homeowners perceive that their claims are not being handled fairly and efficiently, it only adds to their already high level of agitation.
"Any time you lose a home it's the epitome of 'emotional distress,'" says Ron Reitz, a public insurance adjuster and president of Quality Claims Management Corp. in San Diego. "You lose personal items, business records. You have to relocate the pets and the kids." Add to that the stress of having to "jump through all sorts of hoops" for your insurer, and Reitz has seen why "small businesses often don't survive and marriages break up."
Reitz says it's strictly a numbers game for insurers, where they do what they can to minimize their claims payouts with the expectation that most people, particularly those with smaller claims, won't fight for higher payments. But adding emotional distress to a plaintiff's quiver of arrows would "up the ante" and make insurers more willing to settle, Reitz predicts.
The III, which represents insurers, denies that the industry will "delay, deny and defend" against claims in order to save themselves money. "That's simply unsupported by the facts," says III president Robert Hartwig, who notes in a recent presentation that property insurers pay out more than $1 trillion in claims every two to three years. That doesn't mean they lost money, however. Net premiums still run about 40 percent over losses, according to III data.
The worst of intentions
Shenkman isn't the only one asking for damages for emotional distress. Robin and Hildrith Wegener, whose Louisiana property was damaged in 2005's Hurricane Katrina, recently won an appeal for a new trial after the Louisiana Supreme Court found errors in the trial court judge's instructions to the jury when he told the jurors that they could not issue an award for emotional distress. The ruling was "subtle and complicated," said a Louisiana attorney who asked not to be identified because he represents insurers, but it does open the door for plaintiffs who, like the Wegeners, want more money because the settlement delay caused them mental anguish.
Lawyers already have other weapons if they feel an insurer is delaying a claim or requiring unnecessary paperwork. States generally have "unfair claims settlement practices acts" under which policyholders can file complaints.
"A bad faith complaint is a good way to get an insurer's attention," says attorney Steven Fairlie of North Wales, Pa., who handles many homeowners' claims for faulty construction. Emotional distress is difficult to prove, he adds.
Normally, the insurer has no intention of inflicting emotional distress, says Fairlie. "The intent is simply not to pay."
The original article can be found at Insure.com:Should insurance companies pay for the emotional distress they cause?