Should I Pay an Old Debt That's a Mystery?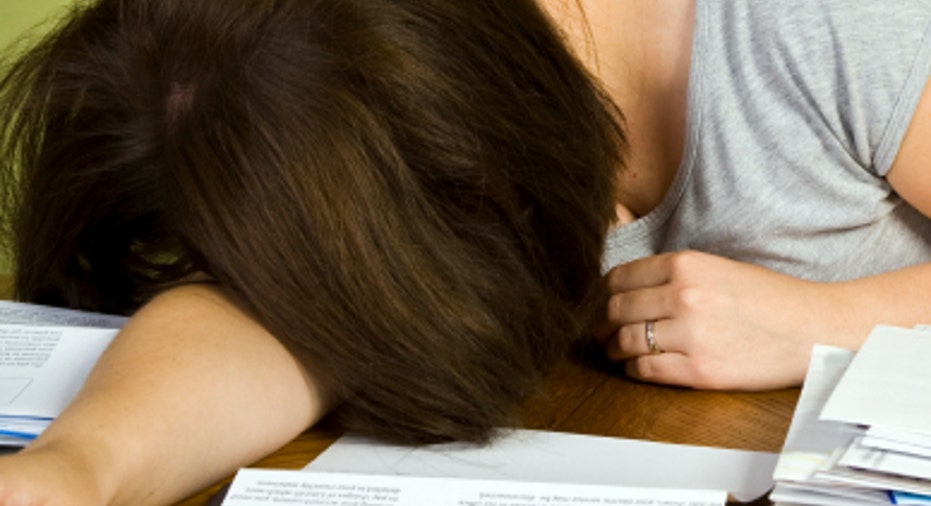 Dear Debt Adviser, When trying to open a checking account, my husband and I were made aware of a past debt that is being reported to an outfit with a name that sounds like a credit bureau. But, nothing is listed on our credit report. This debt is from at least 2006, and when I was contacted about it, I asked multiple times to have the details of the debt sent to me in writing. Each time, we have yet to receive anything in writing. We have even been told twice that we must go to the nearest branch of a large national bank, which is three hours away. When we opened this account, it was online. Now, when I try to contact the bank to get the matter settled, I am unable to reach anyone who knows anything about the old debt.
My question is: Do I drive three hours to the local branch and get the requested information via printout? If we can get someone on the phone do we offer to "settle" on the debt? We are relocating in the next eight months and we want to be able to open a checking account and qualify for a mortgage in our new state without any issues. Do I begin a dispute with the credit bureau? Please offer any suggestions on putting this behind us. -- Candice
Dear Candice, Your debt is old enough to be in school. Let's get it taken care of before it's old enough to vote!
This is less unusual than you may think. I have known many people who left a small, old debt unpaid because the company they owed it to was too difficult to deal with, the debt was too small to bother with, or they just thought it would go away. Most debts don't go anywhere but up! Debts do not improve with age!
You are dealing not with a credit bureau but with a debt collection company. Although they are getting in the way of your opening a checking account, don't confuse them with a checking account reporting bureau like Checkrite, ChexSystems, FIS, SCAN or TeleCheck. These are known as specialty reporting agencies and they are subject to the same reporting and dispute rules as the three big credit bureaus.
You are dealing with a collector, not a reporting agency. All debt collectors must provide you with debt verification including the amount owed and the creditor's name. If you dispute the debt in writing within 30 days of first being contacted, the Fair Debt Collection Practices Act requires the collector to stop collection of the debt until it obtains verification of the debt or gets a copy of any judgment, or the name and address of the original creditor. A copy of such verification or judgment must be sent to you. Under the FDCPA, the collector also must tell you what you owe and to whom you owe it. If the collector doesn't, you can sue.
To get to the bottom of this debt, I suggest you start by contacting the bank that would not allow you to open a checking account. Request that they provide you with the correct contact information on the company that provided the negative information regarding your old debt. You are entitled to view the same report that any bank reviewed in the course of making a decision to deny you an account.
If the debt doesn't show up on one credit report, get copies of all three. They often contain different information. If these all turn up empty, seek copies of reports from the specialty checking bureaus I listed above.
Once you find out who you owe the debt to, contact them to get more information on what you owe. Ask to speak to a supervisor if the person you initially speak with is unable to help you. If you find that you do owe an old debt, pay it off or make arrangements to pay over time, if that is necessary.
Good luck!
Bankrate's content, including the guidance of its advice-and-expert columns and this website, is intended only to assist you with financial decisions. The content is broad in scope and does not consider your personal financial situation. Bankrate recommends that you seek the advice of advisers who are fully aware of your individual circumstances before making any final decisions or implementing any financial strategy. Please remember that your use of this website is governed by Bankrate's Terms of Use.