Should Friend Pay After Crashing Your Uninsured Car?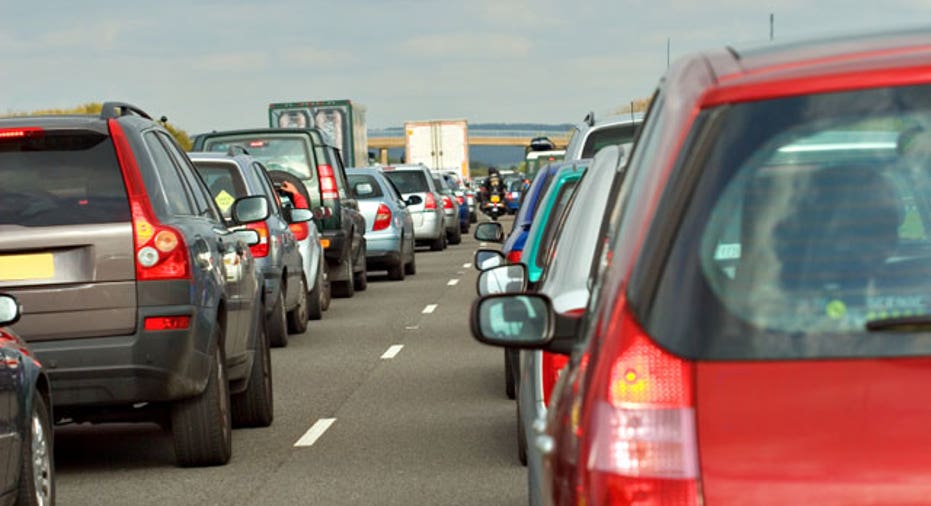 Question: If you give a friend permission to drive your car, and they get into an accident, are they responsible to pay for the damages to your car, and the deductible for the other person's car, if your car and your friend weren't insured?
Answer:  You've put yourself in a really bad position by letting someone drive your uninsured car. (See "Can you legally drive without insurance?") Not only will the person driving be held responsible for the accident they cause (in full, not just the deductible), but so can you as the car owner.
All states except New Hampshire require valid auto insurance on any car that's registered and driven. If you fail to do insure it, you and any person whom you allow to drive your car while it's uninsured may be punished with penalties that may include fines, the suspension of license and/or registration, and even jail time.
In addition, car owners have vicarious liability for those that they give permission to operate their vehicles. Without insurance to cover the accident, in most states the driver and car owner are found to both be legally liable and can be sought after to pay for the damages the driver caused.
Even if your friend were insured, it would be for his own vehicle, and not yours.  Car insurance follows the car, not the driver. If both of you had been carrying car insurance, your liability coverages would have been primary and used to pay for the damages your friend caused to the other person's car. For your own vehicle's damages to be covered, you would have needed collision coverage.
If the driver your friend hit is using his collision coverage to take care of his car's damages, then his insurance company will likely come after both you and your friend to be compensated for the monies they are out, as well as to get their driver's deductible reimbursed.
Legally, you're both on the hook. Morally, you can hope that your friend will take responsibility for his actions and pay for the damages he caused; it's something that you will have to discuss with him. If you didn't inform your friend that the car didn't have auto insurance on it, then it may be more difficult to make a case that he is totally responsible for the situation.
If your friend doesn't voluntarily pay, then I'd suggest seeking legal advice to find out what your rights and options are since you allowed you friend to drive without valid auto insurance.  State laws will really decide if your friend will ultimately be held responsible or if you must share in the expenses related to the accident.
The original article can be found at CarInsurance.com:Should your friend pay after crashing your uninsured car?