Should a Retiree Buy or Lease a New Car?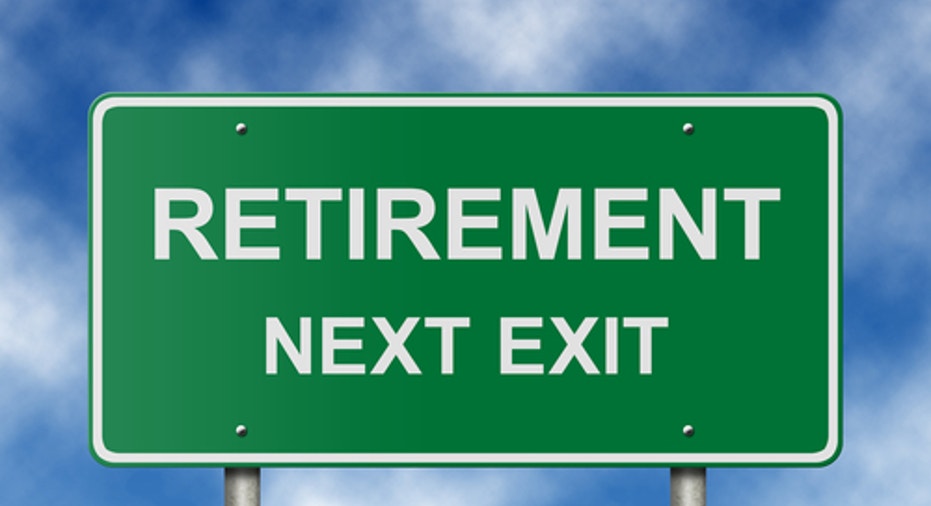 Dear Driving for Dollars, I am 82 years old and retired. I own a 2004 model-year car with 42,000 miles. I have been logging about 400 miles per month on average, and I don't have an extended warranty. Am I better off leasing or buying a new car? -- Gerald
Dear Gerald, Based on the information you've provided, I'd suggest you don't replace your car at all. Today's cars should be relatively trouble-free for at least 100,000 miles, and you're not even halfway there yet.
Assuming you're not having any extensive problems with your car, you'd be much better off saving yourself the monthly payment on a car loan or lease as well as the increased costs in car insurance because you'd be driving a new model.
Just be sure to keep up with the car maintenance schedule as recommended in the owner's manual, and you'll save yourself a lot of money. If you're concerned about your car being out of its new car warranty, consider adding mechanical breakdown insurance to your car insurance policy to provide you some reassurance in the event of a breakdown.
That said, if you feel you must replace your current car with a new car, buying a new car outright if you can afford it would be the smartest financial choice. You'll save yourself the interest if you had a car loan, and you will actually own an item that is likely to be a substantial asset, especially since you drive so few miles. In addition, should you die, owning the car outright will be easier on your heirs. They could be liable for payments on the remainder of the lease or car loan, depending on the contract and the laws in your state.
Get more news, money-saving tips and expert advice by signing up for a free Bankrate newsletter.
Ask the adviser
If you have a car question, email it to us at Driving for Dollars. Read more Driving for Dollars columns and Bankrate auto stories. Follow her on Facebook here or on Twitter @SheDrives.
Bankrate's content, including the guidance of its advice-and-expert columns and this website, is intended only to assist you with financial decisions. The content is broad in scope and does not consider your personal financial situation. Bankrate recommends that you seek the advice of advisers who are fully aware of your individual circumstances before making any final decisions or implementing any financial strategy. Please remember that your use of this website is governed by Bankrate's Terms of Use.
Copyright 2012, Bankrate Inc.