Short-Term Outlook for Businesses Falls, NSBA Survey Finds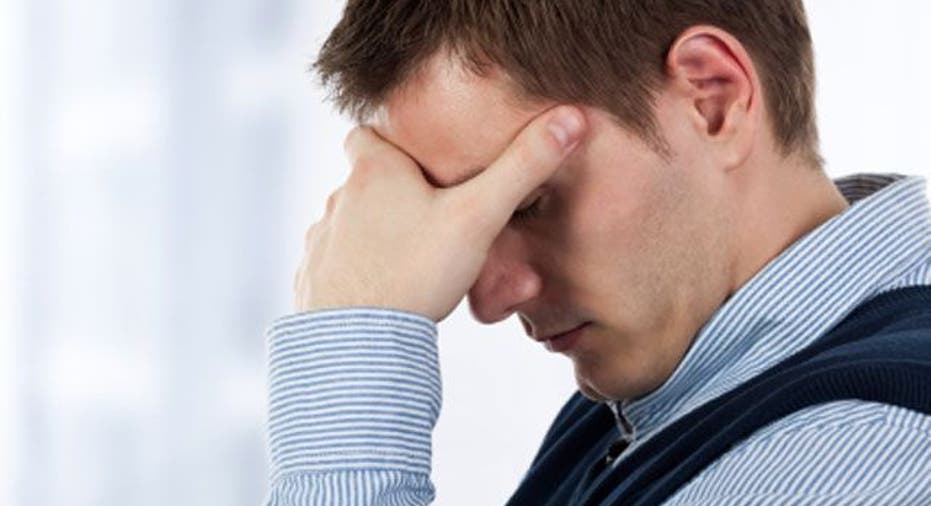 The National Small Business Association (NSBA) released its Mid-Year Economic Report Wednesday, which showed a downturn in optimism for small business owners. The number of businesses anticipating a recessionary economy is at its highest level since December 2009.
The NSBA survey found 34% of business owners believe a recession is coming, and only 11% anticipate an economic expansion in the next year. That number was nearly cut in half from 20% six months ago.
However, the long-term economic outlook is up, with 23% saying today's economy is better than it was five years ago. That number is at the highest level in four years.
Things aren't as rosy for the near-term outlook, in which nearly half (44%) of business owners said they believe today's economy is worse than it was six months ago. This is up from 31% in December 2011. Forty percent of small-business owners also said they are not confident about the future of their own business, up from 25% six months ago.
The employment climate also decreased from 22% of business owners who increased their employee size six months ago, to 19% today.
The NSBA also saw increases in business owners reporting being impacted by the credit crunch (75%) and using private loans from friends and family (19%).
The number-one issue small businesses believe Congress and the Obama administration need to tackle is the national debt. This is followed by tax burden, regulatory reform and simplifying the tax system.
To reduce the deficit, 72% said they would like to see reform and a reduction in entitlement spending, while 62% said they would like significant cuts for certain federal agencies and programs. In addition, 19% said they would be in support of a tax increase for those making more than $1 million annually.