Shoppers Leverage Loyalty for Discounts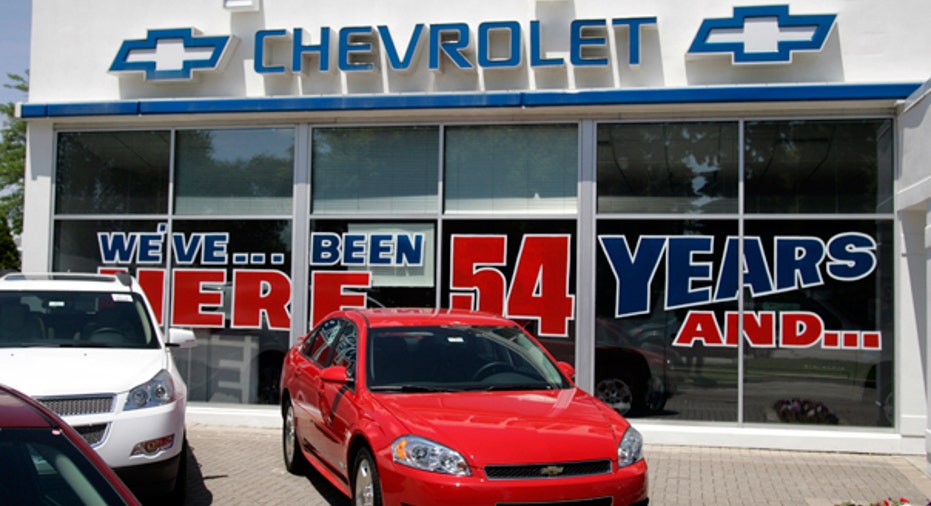 Money can't buy happiness, but can it buy loyalty? A new study suggests that customers can use their faithfulness to favorite stores as leverage to negotiate lower prices.
The study by economists at Ruhr University in Bochum, Germany, has found that regular customers demanding discounts often encounter little resistance from sellers. This rule holds true in almost every retail store and price category, not just for big purchases like cars, the study showed.
Economists have long predicted that loyal customers are willing to pay higher prices for their favorite items, researchers said. But this study turns that idea on its head.
"Many retailers have taken the old image of the faithful, satisfied customer simply too much to heart," said Jan Wieseke, chairman of the marketing department at Ruhr University. "Many customers consciously play out their loyalty in price negotiations, and thus gain an extra 5 percent discount without any problem."
For the study, Wieseke and his team of researchers evaluated data from more than 6,000 customers and 300 price negotiations throughout Germany. They found that regular customers were able to obtain discounts in various retail stores, including those selling clothing, furniture and hardware.
The authors of the study said that because these retailers depend on the long-term retention of customers, loyal patrons have an almost unbeatable argument for obtaining a discount. But don't think you can masquerade as a regular customer if you're not one, researchers warn.
"Many shops know their regular customers and are very quick to spot a lie," Wieseke said.
And while rewarding loyalty is a mutually beneficial practice, researchers also warn retailers against taking negotiations too far.
"Loyalty can, indeed, be bought," Wieseke said, "but it creates a vicious circle in which customer loyalty and discounts rise ever higher and higher. This puts many shops in a stranglehold."
The authors of the study suggest that retailers train their salespeople specifically for negotiations with loyal, but demanding, customers in order to avoid giving away the store.