Shop Around to get the Best Mortgage Loan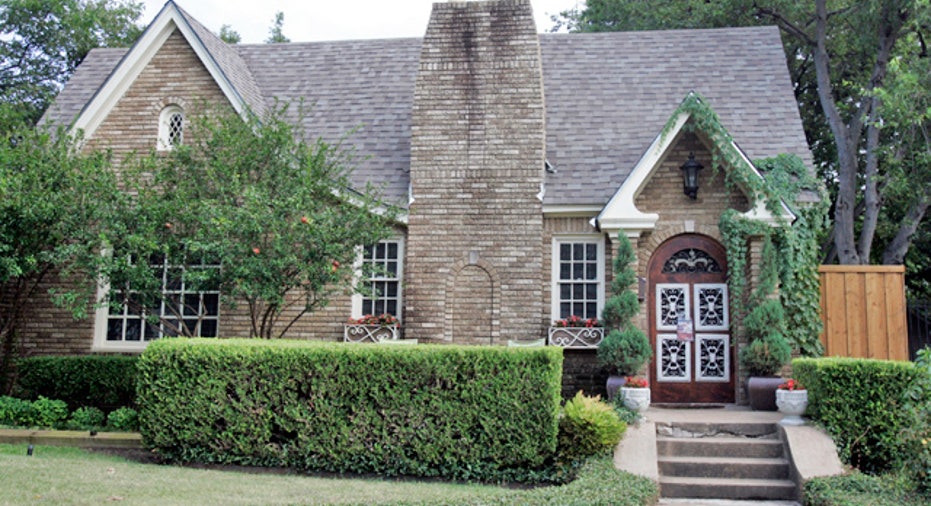 Shopping around for a mortgage loan is one way to help you get the best deal possible. You can save money by comparing prices and negotiating with a mortgage lender or broker. Here are four steps to help you succeed when shopping around for a mortgage:
Figure out exactly what you can afford
Evaluate your income and expenses as well as your lifestyle and spending habits. Also keep in mind that it will cost money to decorate and maintain your new house. Check your credit report, as a higher score may help you secure a lower interest rate. Think about whether you want a 30-year, 20-year or 15-year mortgage, as well as the benefits and drawbacks to each. A 30-year mortgage would mean lower monthly payments, but it could mean more up-front fees and a higher interest rate. Having a 20-year mortgage could be for you if you want to pay off your house quickly but don't want to commit to the substantial monthly payments of the 15-year mortgage. While 15-year mortgages typically have a lower interest rate, they also include higher monthly payments.
Shop around
Even if you seek the help of a mortgage lender or broker, you're the only one who can find the deal that fits you the best. Look online and in the newspaper, taking into account that terms can quickly be outdated. Contact several lenders and compare their quotes. According to the Federal Reserve, interest rates and fees may fluctuate for the same loan on any given day. Legal website Nolo.com suggests comparing around six lenders. Find out as much information as you can about your different options and make sure you ask about all of the fees.
Compare your options
Would it be to your advantage to have a fixed rate or an adjustable rate? Find out the required down payment and the annual percentage rate (APR). Also determine whether there is a penalty for paying off your mortgage early. Mortgage calculators, which you can find online, are helpful in estimating your monthly payment.
Be prepared to negotiate
Brokers act as the middleman between you and the mortgage lender. Ask each broker how he or she will be compensated and watch out for fees that might pop up. Once you have found the right mortgage, negotiate the best possible deal with the broker or lender. Get a written lock-in from the lender or broker to protect you from rate increases. This may cost an additional fee, but you might be able to get it refunded after you close the mortgage.