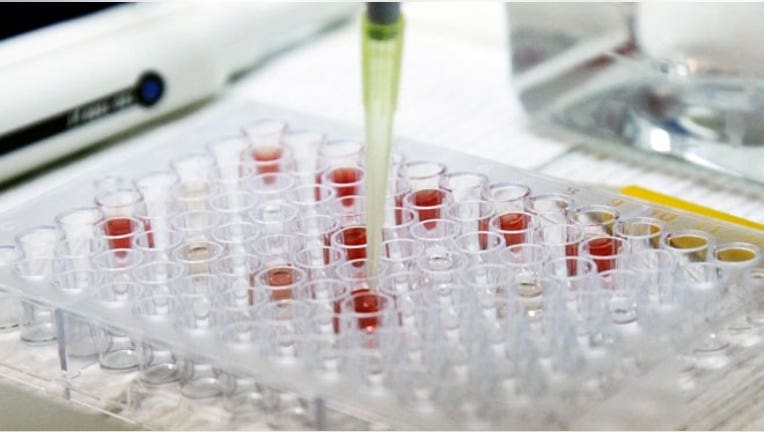 European drug maker Shire (NASDAQ:SHPG) reached a $4.2 billion deal on Monday to acquire U.S. rare disease drug maker ViroPharma (NASDAQ:VPHM).
The deal would give Shire the ability to expand ViroPharma's cinryze treatment, which is used to fight immune disorder hereditary angioedema.
Shire agreed to pay $50 per share for ViroPharma, which represents a 27% premium on the company's Friday close of $39.38. The price tag also represents a 64% premium to ViroPharma's share price of $30.47 on September 12, the last day before rumors of a deal drove it sharply higher.
"The acquisition of ViroPharma will immediately benefit Shire and is entirely consistent with our clear strategic objective of strengthening our rare disease portfolio. It brings us a new growth driving product which augments our already strong growth prospects," Shire CEO Flemming Ornskov said in a statement.
Based in Exton, Pa., ViroPharma generated 2012 global sales of $428 million and is projected to increase sales this year to $445 million to $465 million.
The drug maker's cinryze treatment is used to fight hereditary angioedema, which is a rare genetic disease that hits patients with recurrent sudden attacks of swelling of the skin or the mucous membrane that can be disfiguring, painful and life threatening. ViroPharma projected 2013 sales of cinryze of $395 million to $405 million in North America.
"By joining with Shire, ViroPharma will become part of a larger, more diverse biopharmaceutical company and will benefit from Shire's innovation, scale and global reach," said ViroPharma CEO Vincent Milano.
The companies expect the transaction to generate annual cost synergies of about $150 million by 2015. Shire said the deal will also immediately add to its non-GAAP profits following completion.
Shire said it plans to pay for the deal with cash on its balance sheet and new and existing bank facilities.
The deal is expected to close during the fourth quarter of this year or the first quarter of 2014, pending anti-trust clearance.
Shares of ViroPharma soared 25.39% to $49.39 in premarket action on Monday, trading just below the $50 offer price.
Lazard (NYSE:LAZ) and Morgan Stanley (NYSE:MS) advised Shire, while ViroPharma was advised by Goldman Sachs (NYSE:GS).