Sheryl Sandberg's 'Lean In' Philosophy Raises Eyebrows – And for Good Reason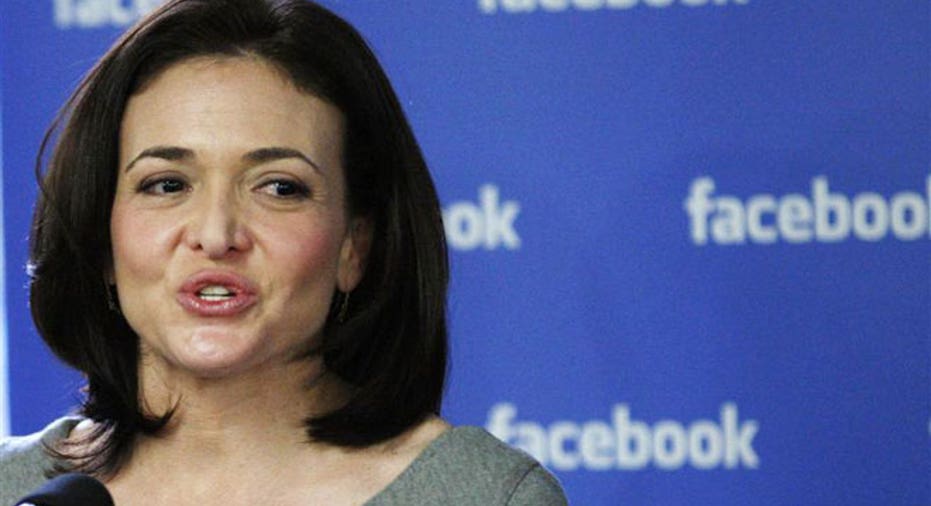 Facebook's Chief Operating Officer Sheryl Sandberg is releasing her first book today about a strategy to help women in the workplace improve their career paths. In her book "Lean In", she encourages women to take more risk while on the job by "leaning in" to highly visible roles and responsibilities. These would include situations where the possibility of failure is more transparent, but provides the potential for a much higher payoff. Sandberg says that the reason women aren't advancing in the workplace is because they are "sabotaging" themselves by hesitating to raise their hands, give their opinions and overall lacking of self-confidence. Her prescriptive advice is a result of lessons she's experienced during her days of climbing the corporate ladder. Today, Sandberg is one of few women in an executive role within Fortune 500 companies. While we must praise Sandberg for shattering the glass ceiling, we must also take a step back and evaluate whether her message is the right approach to give women equal opportunity for success in the workplace. Sandberg puts much of the onus to institute change on women, but one woman can only make so much progress in the broader culture. What's needed is a systemic change within the corporate culture which would empower all employees -  women, and also all ethnicities, cultures, philosophies, lifestyles - to bring their best to the proverbial boardroom each day. It is management's responsibility to provide an appropriate ecosystem for advancement in the workplace. They make it OK for others to raise hands and have a voice. If a command and control hierarchy exists, then individual voices only go as far as your superior. If inclusive leadership is embraced by management, then many of the barriers come down and all employees are more comfortable to "lean in," as Sandberg would call it. There's no reason that management should not be paying attention to women in the workplace or diversity in general; it's been proven time and time again that the more diverse the leadership team, the better results for the company. And it doesn't take much to create a corporate culture where all people feel empowered to work harder for the business.  It starts with listening and encouraging their input. Sandberg's message does not help to advance women in the workplace farther than they are today because it does nothing about changing the culture and it shifts the responsibility to the women. What she does do however is keep the conversation going on an issue that has yet to be adequately resolved, and we thank her for that.
Shirley Engelmeier is the author of "Inclusion: The New Competitive Business Advantage" and CEO of InclusionINC, a leading global consulting and learning organization specializing in linking inclusion and diversity to better business results through greater engagement, productivity, innovation and retention.