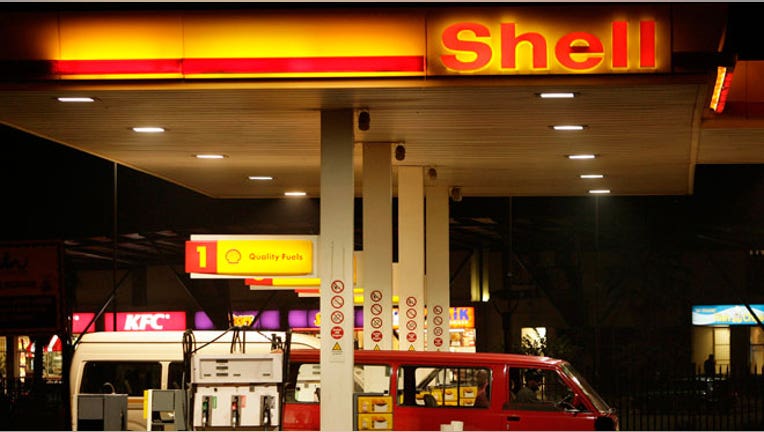 Royal Dutch Shell (NYSE:RDSA) is selling its stake in an Australian natural gas project for $1.14 billion, as the oil giant focuses on more profitable investments.
Shell said Monday it agreed to sell its 8% interest in the Wheatstone-Iago gas field, which is operated by Chevron (NYSE:CVX), to state-owned Kuwait Foreign Petroleum Exploration. The London-based company will also sell a 6.4% stake in western Australia's Wheatstone liquefied natural gas project.
The announcement comes less than a week after Shell issued a rare profit warning, the company's first in a decade. Shell forecasted a sharp decline in its fourth-quarter earnings.
Shell CEO Ben van Beurden, who took charge at the start of this year, said the oil and gas producer is "making hard choices" in its global portfolio "to improve Shell's capital efficiency."
"Shell will remain a major player in Australia's energy industry. However, we are refocusing our investment to where we can add the most value with Shell's capital and technology," he said.
On Friday, Shell cited higher expenses, troublesome refining margins and lower-than-expected volumes of high value oil and gas as reasons for its dire outlook. The company expects its quarterly profit to be $2.2 billion, down from $7.3 billion in the same period a year ago.
Shell's bottom line has recently been hit by higher costs, partly due to a ramp-up in natural gas projects. Australia is one country that has proven to be an expensive area for oil companies because of high labor costs.
Meanwhile, Shell owns a stake in another Chevron natural gas project that is now projected to cost $54 billion, up from $37 billion in 2009, according to Chevron.
Shell has interests in other Australian gas fields and is in the process of building a barge-mounted LNG plant there.
U.S. shares of Shell closed Friday at $70.57, down 1.6% following the fourth-quarter warning. The stock is up 3.7% over the last six months.