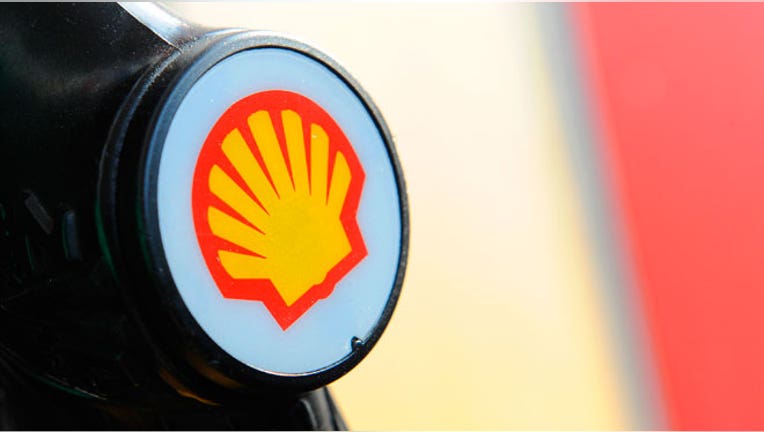 Royal Dutch Shell (NYSE:RDSA) said Friday it reached a deal to sell its refinery and gas stations in Australia to energy trader Vitol for $2.6 billion, as the oil giant continues to shed less profitable businesses.
Under the agreement, Vitol will acquire 870 gas stations and its Geelong refinery. Shell currently sells the majority of its fuel in Australia through a wholesale partnership with grocery chain Coles.
The move comes shortly after Shell said it sold its downstream business in Italy to Kuwait Petroleum International. Last month, Shell announced plans to sell its stake in an Australian natural gas project for $1.14 billion.
Shell has been reshaping its portfolio to focus on boosting profits. In the fourth quarter, the Anglo-Dutch company booked a sharp drop in earnings. Its profit was $2.15 billion on a current-cost-of-supplies basis, which excludes the impact of inventories and makes the figure equivalent to net income. Shell's profit in the year-ago period was $7.3 billion.
"Australia remains important to Shell, but we are making tough portfolio choices to improve the company's overall competitiveness," said Shell chief executive Ben van Beurden, who stepped into the role on Jan. 1. "Our customers will continue to benefit from the quality associated with the Shell brand and we are confident Vitol will invest in and grow the business."
U.S. shares of Shell were up 22 cents, or 0.30%, at $73.56 in pre-market trading.