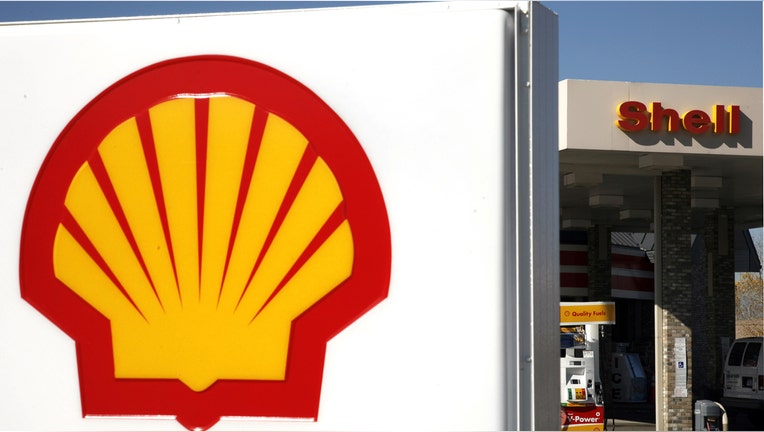 Royal Dutch Shell on Thursday reported a sharp drop in third-quarter profits on the back of low oil prices and a hefty $8.2 billion charge which included write-offs in Alaska and Canada.
Shell's current cost of supplies (CCS) earnings excluding identified items, the company's definition of net income, fell to $1.8 billion from $5.85 billion a year earlier and from $3.835 billion in the previous quarter.
It also fell short of analysts expectations of $2.74 billion, according to a Reuters poll.
Shell maintained its dividend at 47 cents per share.
"These charges reflect both a lower oil and gas price outlook and the firm steps we are taking to review and reduce Shell's longer-term option set," Chief Executive Ben van Beurden said in a statement.
"These are difficult, but impactful decisions. I am determined that Shell will become a more focused and competitive company as a result."
(Reporting by Ron Bousso; editing by Jason Neely)