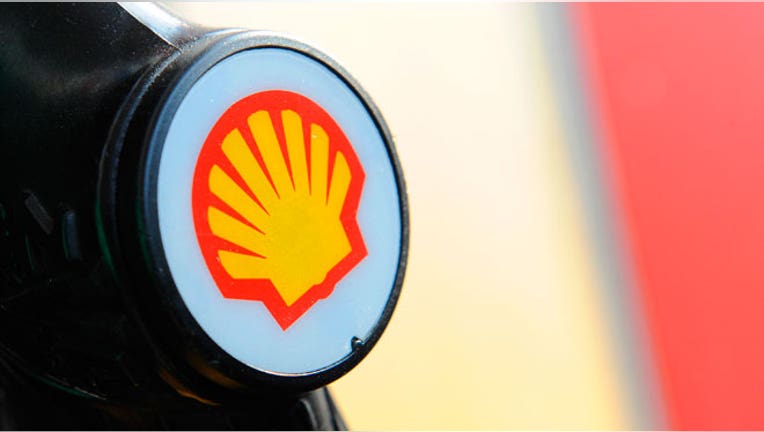 Royal Dutch Shell (NYSE:RDSA) completed its acquisition of Repsol's liquefied natural gas business on Thursday for a less-than-expected $3.8 billion.
The oil giants agreed to a $4.4 billion deal last February. Shell said the purchase price was lowered to reflect the exercise of pre-emption rights of the BBE power plant in Spain by an existing partner.
The new price also includes other adjustments, such as the financial performance of the portfolio and working capital movements since Oct. 1, 2012.
Shell will assume balance sheet liabilities of $1.6 billion, also down from the $1.8 billion in the original pact.
Under the deal, London-based Shell acquired numerous LNG assets from Repsol, including an LNG import terminal in Spain. Shell said the deal will immediately add to the company's cash flow and require limited ongoing capital expenditure.
Shell's capital investment in the fourth quarter of 2013 will include $3.4 billion for the Repsol transaction. Another $2 billion will be on the books for 2014.
Madrid-based Repsol is said to be exploring potential deals for a U.S. or Canadian energy firm, as it looks to capitalize on the shale oil boom. The Wall Street Journal reported in September that Repsol was talking to investment banks and prefers to acquire a company that produces much more oil than natural gas.
Funds for a potential transaction could come from the deal with Shell, and Repsol also plans to divest part or all of a $5.98 billion stake in Spanish utility Gas Natural SDG.
Shares of Royal Dutch Shell were down 46 cents at $70.81 in late morning trading.